I received this galley in consideration for an honest review.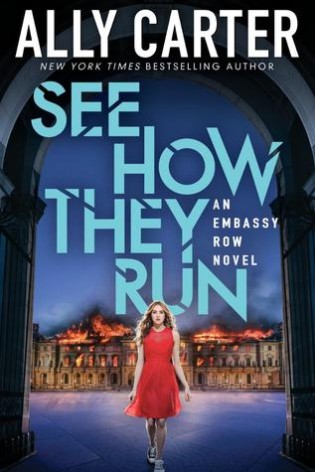 See How They Run by Ally Carter
Series: Embassy Row #2
Published by Scholastic on December 22, 2015
Genres: Young Adult, Thriller
Goodreads


Inside every secret, there's a world of trouble. Get ready for the second book in this new series of global proportions--from master of intrigue, New York Times bestselling author Ally Carter.

Grace's past has come back to hunt her . . . and if she doesn't stop it, Grace isn't the only one who will get hurt. Because on Embassy Row, the countries of the world stand like dominoes, and one wrong move can make them all fall down.

The twists get twistier and the turns get even more shocking in the second thrilling installment of Embassy Row
No one writes about spies and espionage quite like Ally Carter, and after enjoying All Fall Down, I was very excited to read See How They Run. We get to meet Grace's brother in See How They Run, and he was n interesting character.  Obviously, after what they went through as a family, there is a lot of heaviness there, but I liked the way their relationship was portrayed.  Her brother's friend, however, is the center of much of the drama in this book and is someone who really remains a mystery.  It was a good way to create tension between Grace, her brother, and Alexei.  Grace is still struggling with the revelations she had in the first book and suffers from PTSD, while still doubting her own sanity.  I appreciated the way her strength was tied to her resilience in the face of adversity rather than stoicism in the face of pain.  She definitely felt things, and was dealing with what happened, but she didn't let that stop her from searching for more answers.  Her band of friends (and frenemies) grows in this book and some of the alliances may or may not be a good thing, which I'm sure we'll find out in the next installment.
The world building continued to be very strong, with more information about Adria's history and her mother's ties to its preservation.  It's too bad that this is a fictional place because it actually sounds like it would be fun to visit! Unfortunately, there were parts of the story that dragged and seemed repetitive.  It felt like Grace was having the same conversation again and again and it impacted the pacing a bit.  I would have liked to know more about her brother and her brother's friend, as well as more about what her Grandfather was up to.  I would say that most of the truly interesting stuff happens in the last half of the book.  Despite that small issue, the twists and turns at the end were surprising and interesting.  The cliffhanger will definitely make readers come back for the third book!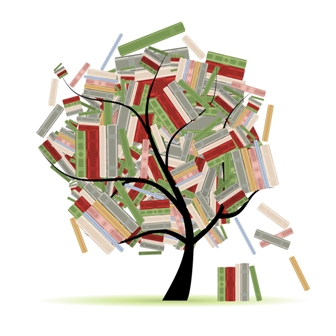 Related Posts