I received this galley in consideration for an honest review.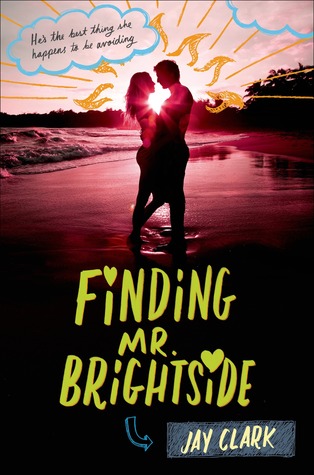 Published by Macmillan on March 24, 2015
Genres: Young Adult
Goodreads


Abram and Juliette know each other. They've lived down the street from each other their whole lives. But they don't really know each other—at least, not until Juliette's mom and Abram's dad have a torrid affair that culminates in a deadly car crash. Sharing the same subdivision is uncomfortable, to say the least. They don't speak. Fast-forward to the neighborhood pharmacy, a few months later. Abram decides to say hello. Then he decides to invite her to Taco Bell. To her surprise as well as his, she agrees. And the real love story begins.
I enjoy love stories whose path is perhaps a bit unusual, and Finding Mr. Brightside fit the bill. While Juliette and Abram knew of each other, they didn't really know each other, even after they were connected by tragedy.  In one fell swoop,  Abram and Juliette both lost parents and their worlds were blown open by the revelation of The Affair.  I think that unusual connection is what made me want to pick up this book. It made sense to me that these two would gravitate toward each other, especially since no one else would really get the weird mix of awkwardness and grief that would certainly be felt in this situation.  Through their friendship's transition into something more, the reader sees the way that the accident has impacted their lives.  Juliette has become more of a caretaker for her dad, and Abram also feels a certain amount of responsibility toward his mom.  Juliette, especially, has developed a regiment of coping mechanisms to get through her days and while she could have veered off into 'typical quirky YA character" territory, she remained balanced.
The part of the book that I found interesting was the trip that Abram and Juliette take to the beach house, a place where they knew their respective parents went during their affair.  It felt like an exorcising of ghosts, so to speak, and it gave them some closure and a chance to really confront all of the weirdness of the situation.   While the story did meander a bit at this point, the trip itself went a long way to help resolve some of the issues between Juliette and Abram.  Without it, I think their relationship would have been too far fetched.  While I would have liked to get more insight into the characters of the remaining parents, what we did see was the vastly different way that people cope with grief and with huge life changes.  In the end, they surprised Juliette and Abram, in a positive way, with the realization that their lives really will go on.  Finding Mr. Brightside is definitely in the quirky romance category, but it was a story that struck a good balance between sad, funny, and hopeful.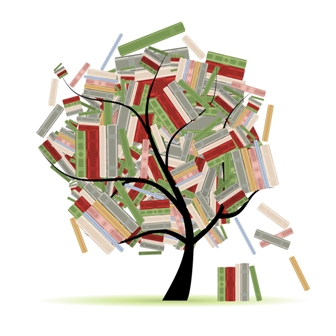 Related Posts