Welcome to my stop in the Finding Mr. Brightside blog tour!  I am so happy to have Jay Clark on the blog today answering my questions about this fun and unusual love story.  First, here's a little bit about the book, which will be available on March 24th.  Don't forget to visit the other stops on the tour, as well!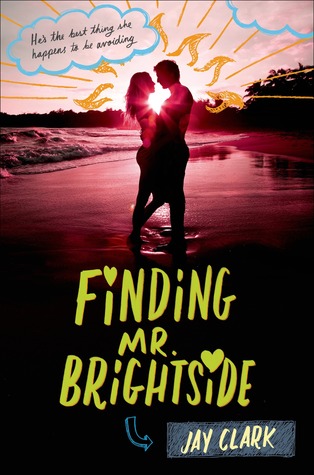 Finding Mr. Brightside by Jay Clark
Published by Macmillan on March 24, 2015
Genres: Young Adult
Goodreads

Abram and Juliette know each other. They've lived down the street from each other their whole lives. But they don't really know each other—at least, not until Juliette's mom and Abram's dad have a torrid affair that culminates in a deadly car crash. Sharing the same subdivision is uncomfortable, to say the least. They don't speak. Fast-forward to the neighborhood pharmacy, a few months later. Abram decides to say hello. Then he decides to invite her to Taco Bell. To her surprise as well as his, she agrees. And the real love story begins.
1)  Abram and Juliette have a pretty unusual connection.  How did you come up with the idea for their situation?
I was trying to think of the least-romantic place that two people who were already kind of avoiding each other for mysterious reasons could meet … as the world's longest and most useless coupon receipt began printing from the CVS cash register. The rest, as they say, is a lot more complicated than that. Spoiler alert: I never redeemed my $2 off a Vicks Vaporizer coupon.
2)  Finding Mr. Brightside is told in both Juliette and Abram's points of view.  Are there any particular challenges in writing a story this way?
Definitely had to pay close attention to certain turns of phrase I like to run into the ground use. At one point I resorted to a spreadsheet and then abandoned it around row 13, which I now realize is my threshold row when it comes to spreadsheets.
Overall, I enjoyed the he said/she said freedom of it. If you only have one protagonist, there's going to come a point in the book where he/she isn't necessarily the best person to tell the story. I suppose that's what the third person is for, too, but Jay Clark is not a third person kind of guy.
3)  Everyone in this story is grieving and they all show their grief in very different ways.  Can you talk about your thought process or approach to writing the different reactions to grief in this book?
I actually lost a close family member during the writing process. I hesitate to say she was a dog, because then it's like, "Oh, she was just a dog, you can't count that, humans only." But your readers would never think like that horrible person I just made up, so I'm going to make myself comfortable here. Her name was Buffy and she loved laying on patches of snow, "saving" people who didn't need saving in the swimming pool, putting her paw on your leg to encourage the petting process, and I could go on forever.
On some level, I must've absorbed how we were all dealing with her absence (that would be pretty messed up if I was taking notes on the side or whatever). There's something to be learned from/admired about the way that almost everyone handles loss, and that's definitely one of the silver linings I was trying to capture with Finding Mr. Brightside. But I'd prefer not to see any more grief examples until I'm in my 100's and barely conscious enough to take my vitamins, knock on wood.
Macmillan is generously providing a book for me to give away!  You must be over 13 years old and a US resident to enter.  Good luck!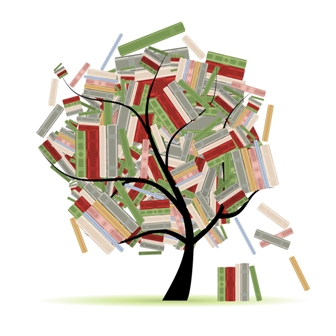 Related Posts