I received this galley in consideration for an honest review.
All Fall Down by Ally Carter
Series: Embassy Row #1
Published by Scholastic on January 20, 2015
Genres: Young Adult
Goodreads

This exciting new series from NEW YORK TIMES bestselling author Ally Carter focuses on Grace, who can best be described as a daredevil, an Army brat, and a rebel. She is also the only granddaughter of perhaps the most powerful ambassador in the world, and Grace has spent every summer of her childhood running across the roofs of Embassy Row. Now, at age sixteen, she's come back to stay--in order to solve the mystery of her mother's death. In the process, she uncovers an international conspiracy of unsettling proportions, and must choose her friends and watch her foes carefully if she and the world are to be saved.
There's a lot of contrast in Grace's world.  On one hand, she is a teenager who is mourning her mother, trying to figure out how to move on, and missing her military dad who is stationed overseas.  On a more unusual front, she is staying with her grandfather who is the American ambassador in a fictional, but prosperous, European country.  Everywhere she turns, memories of her mother confront her and while everyone thinks her mother's death was an accident, Grace is determined to prove that it was murder.  In between the odd assortment of diplomats kids and parties in abandoned embassies is Grace's quest to find out the truth about her mother, despite everyone's belief that her suspicions are simply a reaction to her grief.
One of the strongest aspects of All Fall Down was the assortment of friends, both old and new, that Grace makes upon her arrival.  I loved the way their common status as ex-patriots unites the friends and with an assortment of humor, acrobatics, and a few dangerous chases, they try to help Grace find the truth.  It definitely has the feeling of a political thriller and when one question is answered, three more pop up demanding attention.  All Fall Down is what Ally Carter does best – a complicated and relatable heroine who exists in an extraordinary world.  I enjoyed the fast pace, the political intrigue, and the very barest hint of romance.  As a first book in a series, it grabbed my attention and I am excited to see where the rest of the series takes its readers.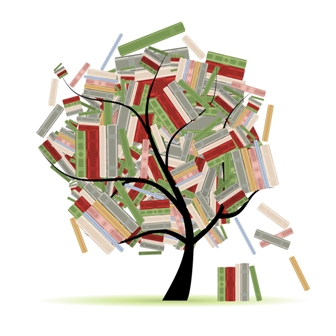 Related Posts