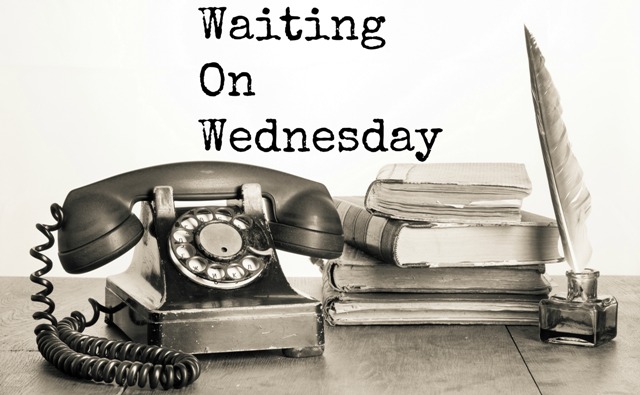 Waiting on Wednesday is a feature hosted by Breaking The Spine where I talk about books that I am eagerly anticipating!
This week, my WoW pick is…..
Save Me, Kurt Cobain by Jenny Manzer
Published by Random House on March 8, 2016
Genres: Young Adult
Goodreads

Nico Cavan has been adrift since her mother vanished when she was four—maternal abandonment isn't exactly something you can just get over. Staying invisible at school is how she copes—that and listening to alt music and summoning spirits on the Ouija board with her best friend and co-conspirator in sarcasm, Obe. But when a chance discovery opens a window onto her mom's wild past, it sparks an idea in her brain that takes hold and won't let go. On a ferry departing Seattle, Nico encounters a slight blond guy with piercing blue eyes wearing a hooded jacket. Something in her heart tells her that this feeling she has might actually be the truth, so she follows him to a remote cabin in the Pacific Northwest. When she is stranded there by a winter storm, fear and darkness collide, and the only one who can save Nico might just be herself.
This book sounds compelling, and heartbreaking, and amazing.  It won't be released until March, but go ahead and add it to your reading list now because I think we'll be hearing a lot more about it!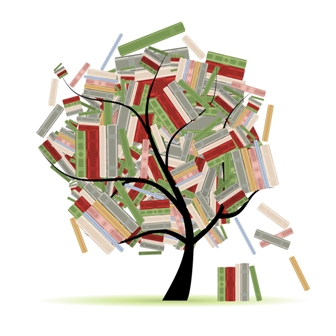 Related Posts