I received this galley in consideration for an honest review.
This book contains material that may be triggering for sensitive readers.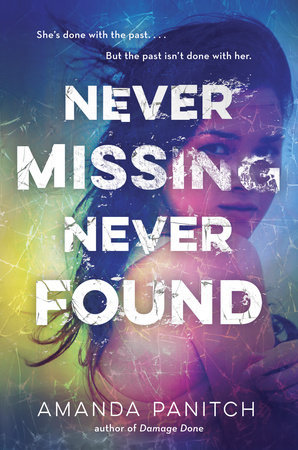 Never Missing, Never Found by Amanda Panitch
Published by Random House on June 28, 2016
Genres: Young Adult, Mystery
Goodreads

Some choices change everything. Scarlett chose to run. And the consequences will be deadly.

Stolen from her family as a young girl, Scarlett was lucky enough to eventually escape her captor. Now a teen, she's starting a summer job at an amusement park. There are cute boys, new friends, and the chance to finally have a normal life.

Her first day on the job, Scarlett is shocked to discover that a girl from the park has gone missing. Old memories come rushing back. And now as she meets her new coworkers, one of the girls seems strangely familiar. When Scarlett chose to run all those years ago, what did she set into motion? And when push comes to shove, how far will she go to uncover the truth . . . before it's too late?
Kidnappings seem to be a popular theme this summer and fall in YA, and in Never Missing, Never Found, we are thrown into Scarlett's story with a haunting prologue. Even though it has  been more than a few years since her return, things aren't the same.  Her sister ignores her, her mother is gone, and her dad seems to just be going through the motions.  Right away, you know that something is off, but it's really hard to put your finger on it.  What helps maintain that creepiness is the way the story it told.  Alternating between flashbacks to her time in captivity with a woman she called Stepmother and present day, you see both of Scarlett's lives.  I think that approach made the story much more suspenseful for me. Scarlett starts her summer by getting a job at the local amusement park that has ties to the comics she loved as a child before she was taken.  Maybe I watched too many Scooby-Doo episodes growing up, but amusement parks, especially in books like this, always seem a little sinister.  Perhaps it's the manufactured happiness and the behind-the0scenes versus what the visitors see, but it really worked as a backdrop in this story.
There is definitively a lot of family drama, as you can imagine, but there is also some romance and a mysterious friend, which all seems normal in the context of a teen's summer job, but also has the feel of something more.  The whole time I was reading I knew I was so close to the big secret, but I just couldn't figure it all out.  That really kept the story moving for me.  It's clear that Amanda Panitch is establishing herself as a solid force in YA mysteries and thrillers.  Her debut, Damage Done, kept me guessing and Never Missing, Never Found brought much of the same tension.  While I did figure out elements of the mystery, I was not able to guess the entirety of it, which added to the suspense.  The ending was quick, but there was something vaguely ominous about it (especially the last line) that I really loved.  If you are a fan of mysteries and thrillers, you definitely need to read Never Missing, Never Found.
Random House is generously putting up a finished copy for me to give away! Open to residents of the US or Canada only. You must be 13+ to enter. Good Luck!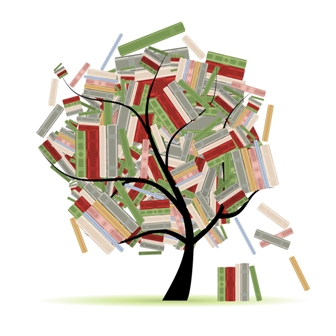 Related Posts