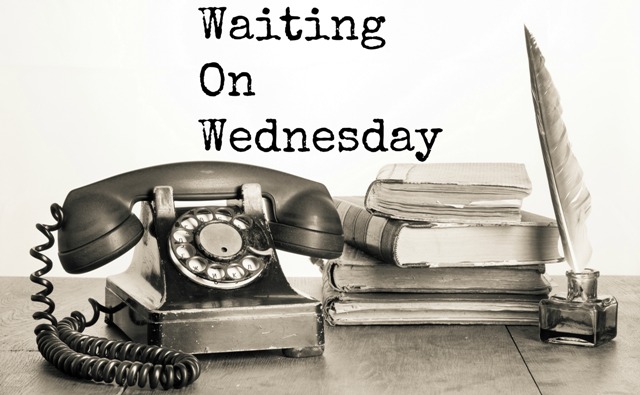 Waiting on Wednesday is a feature hosted by Breaking The Spine where I talk about books that I am eagerly anticipating!
This week, my WoW pick is…..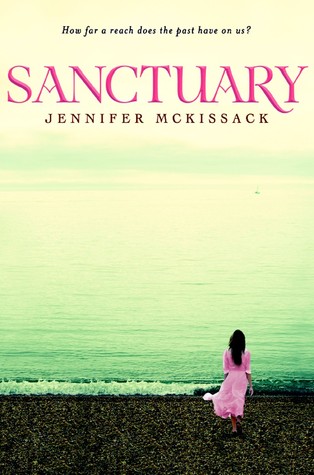 Sanctuary by Jennifer McKissack
Published by Scholastic on September 29, 2015
Genres: Young Adult, Gothic
Goodreads

After the untimely death of her aunt Laura, Cecilia Cross is forced to return to Sanctuary, a rambling, old French-Gothic mansion that crowns a remote island off the coast of Maine. Cecilia is both drawn to and repulsed by Sanctuary. The scent of the ocean intoxicates her, but she's also haunted by the ghosts of her past--of her father who died at Sanctuary five years ago, and of her mother who was committed soon after. The memories leave Cecilia feeling shaken, desperate to run away and forget her terrible family history. But then a mysterious guest arrives at Sanctuary: Eli Bauer, a professor sent to examine Sanctuary's library. Cecilia is intrigued by this strange young man who seems so interested in her -- even more interested in her than in the books he is meant to be studying. Who is he and what does he want? Can Cecilia possibly trust her growing feelings for him? And can he help her make peace with her haunted, tragic past?
Who doesn't love a Gothic novel, right? Add this one to your list because it looks like it's going to be soooo good!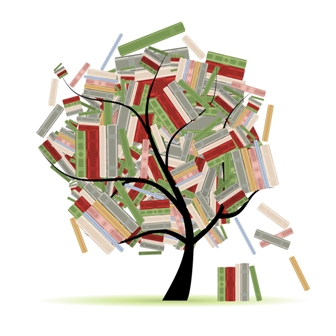 Related Posts