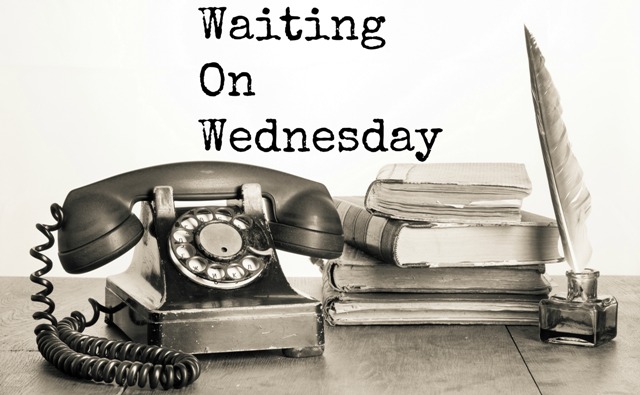 Waiting on Wednesday is a feature hosted by Breaking The Spine where I talk about books that I am eagerly anticipating!
This week, my WoW pick is…..
The Death and Life of Zebulon Finch, Volume One: At the Edge of Empire by Daniel Kraus
Series: The Death and Life of Zebulon Finch #1
Published by Simon & Schuster on October 27, 2015

May 7, 1896. Dusk. A swaggering seventeen-year-old gangster named Zebulon Finch is gunned down on the shores of Lake Michigan. But after mere minutes in the void, he is mysteriously resurrected.
His second life will be nothing like his first. Zebulon's new existence begins as a sideshow attraction in a traveling medicine show. From there, he will be poked and prodded by a scientist obsessed with mastering the secrets of death. He will fight in the trenches of World War I. He will run from his nightmares—and from poverty—in Depression-era New York City. And he will become the companion of the most beautiful woman in Hollywood.
Love, hate, hope, and horror—Zebulon finds them. But will he ever find redemption?
I first heard of this when I was reading the book section of my Entertainment Weekly and I knew this book was right up my alley.  I love story lines involving immortality or reincarnation.  As a bonus, it look like it's the beginning of a series!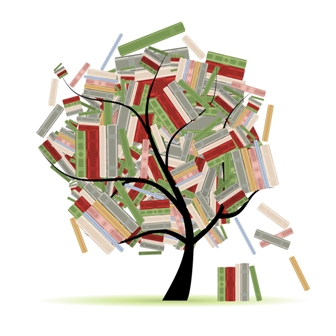 Related Posts