I received this galley in consideration for an honest review.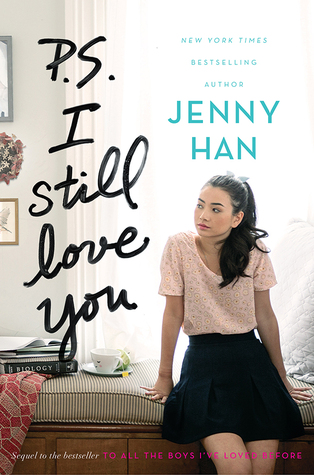 P.S. I Still Love You by Jenny Han
Series: To All The Boys I've Loved Before #2
Published by Simon & Schuster on May 26, 2015
Genres: Young Adult
Goodreads


Lara Jean didn't expect to really fall for Peter.
She and Peter were just pretending. Except suddenly they weren't. Now Lara Jean is more confused than ever.
When another boy from her past returns to her life, Lara Jean's feelings for him return too. Can a girl be in love with two boys at once?

In this charming and heartfelt sequel to the New York Times bestseller To All the Boys I've Loved Before, we see first love through the eyes of the unforgettable Lara Jean. Love is never easy, but maybe that's part of what makes it so amazing.
I was hopeful that P.S. I Still Love You would continue the magic of To All The Boys I've Loved Before, and my hope was rewarded.  There is such an earnestness to Lara Jean.  She is confused by love and relationships, but she doesn't try to hide that fact.  She is very conscience of the way that life, love, and friendships change people and as time goes on and everyone starts to forge paths of their own, and that change could get a little scary.  There was also a hefty, and very sweet, dose of romance that added so much to the story.  This is probably because Lara Jean's character is so authentic and I loved the way she set boundaries in her relationships.  The conflicts in this books spanned everything from internet videos, single parents dating, and all of the messiness of first love.  The impact of the letters still isn't finished and we get to meet one more person from Lara Jean's past, which proves to be very interesting.  It provided some romantic conflict, but it also brought Lara Jean's old group of friends together and I liked way it highlighted how much was changing, for all of them.  As always, the bond that Lara Jean shares with her sisters and her dad was such a joy.  They are not a perfect family, of course, but they are perfectly dedicated to the idea that they love and support each other.  It's one of those books that fuels my interest in the sister dynamic, having never had one, myself.
I would be remiss if I didn't mention Kitty, who is perhaps my favorite YA book younger sibling ever.  There were so many moments that made me laugh out loud in the book, and they pretty much all involved Kitty.  I swear I would let her watch all of the Sopranos episodes she wanted if she would come in and act as my life coach.  In truth, I really came to love all of the secondary characters in this book, which is why the series has been such a favorite of mine.  They all brought something to the story and they were never just there to fill space.  P.S. I Still Love You was everything I hoped for as a follow-up to To All The Boys I've Loved Before.  It's a book that will make you smile and think, and if you're like and your high school years are behind you, it will give you wistful remembrance of the confusion of first love.  Jenny Han has a way of building worlds with a family at its center and a story that rings true for readers in all walks of life.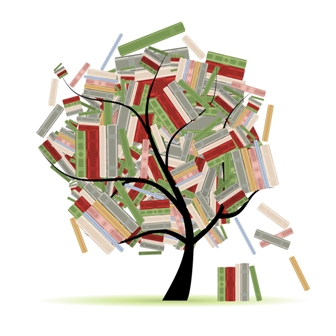 Related Posts