I received this galley in consideration for an honest review.
This book contains material that may be triggering for sensitive readers.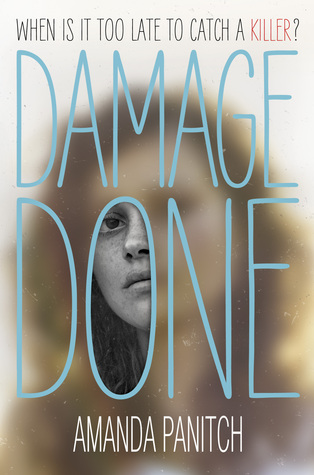 Damage Done by Amanda Panitch
Published by Random House on July 21, 2015
Genres: Young Adult, Thriller
Goodreads

22 minutes separate Julia Vann's before and after.

Before: Julia had a twin brother, a boyfriend, and a best friend.

After: She has a new identity, a new hometown, and memories of those twenty-two minutes that refuse to come into focus. At least, that's what she tells the police.

Now that she's Lucy Black, she's able to begin again. She's even getting used to the empty bedroom where her brother should be. And her fresh start has attracted the attention of one of the hottest guys in school, a boy who will do anything to protect her. But when someone much more dangerous also takes notice, Lucy's forced to confront the dark secrets she thought were safely left behind.

One thing is clear: The damage done can never be erased. It's only just beginning.
It's difficult to write a review about a book like Damage Done because the story really hinges on its twists and I don't want to give any hints about it.  Julia's twin was the shooter in a bloody an horrific school shoot from which Julia was the only living victim.  Her family's attempt to escape by fleeing and changing their names works for a little while, but bit by bit, the poison of their old life starts to seep through into their new start.  Julia tries hard to make friends, meet someone special, to be normal, but the danger is still there.  That is where the storytelling excels because there is just this sense of foreboding that you cannot shake, no matter how much Julia strives to start this new life.
The narrative voice of Julia was the element of the story that gave me that tense and gripping feeling that made me want to keep reading.  While the pacing faltered a bit at the beginning, once it got going, it really got going.  No matter how much I tried to guess what was going on, my theories were in continuous flux and I did not expect the ending at all.  This is definitely a good read for fans of Gillian Flynn or anyone who likes books that make you shake your head when you're finished.  I was reading as quickly s I could by the end because I was desperate to find out what was actually happening. One thing is certain, Damage Done will keep you on your toes until the very last page.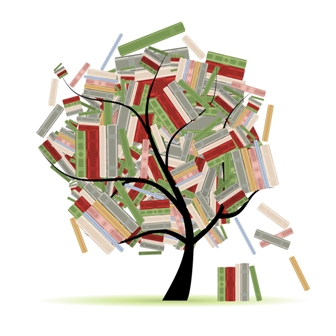 Related Posts