I received this galley in consideration for an honest review.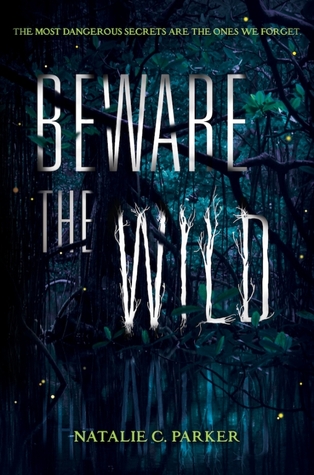 Beware The Wild by Natalie C. Parker
Series: Beware The Wild #1
Published by Harper Collins on October 21, 2014
Genres: Young Adult, Paranormal
Goodreads

It's an oppressively hot and sticky morning in June when Sterling and her brother, Phin, have an argument that compels him to run into the town swamp -- the one that strikes fear in all the residents of Sticks, Louisiana. Phin doesn't return. Instead, a girl named Lenora May climbs out, and now Sterling is the only person in Sticks who remembers her brother ever existed. Sterling needs to figure out what the swamp's done with her beloved brother and how Lenora May is connected to his disappearance -- and loner boy Heath Durham might be the only one who can help her.
If you travel around the Gulf Coast or even crack open a book of Cajun folk tales, you will quickly learn that swamps are the keepers of much of the fear of the unknown.  Beware The Wild does an excellent job of building on that folklore and weaving a tale about family, control, and the fears with which we all live.  The story begins with the a fight between two siblings and a girl, who everyone but Sterling remembers as a member of the family.  I have always loved this trope in paranormal fiction.  There is something fascinating about being the only one who remembers that really draws me into a story, and Beware the Wild was no exception.  Sterling is determined to make everyone remember her brother, but of course that makes her seem even more crazy.  She soon finds an ally in Heath, who brings some romance to the story as well as some much needed support for Sterling.  The romance was not the main focus of this book, but I enjoyed its presence in the story and Heath's character.
The writing in Beware The Wild is richly atmospheric, with a baseline level of creepiness that permeates every word and really sets a dark tone to the story, which I really loved.  I am always happy when authors don't shy away from the darkness in their writing, and with kids going missing in the swamps for years, this was a story that could have easily sounded overdone.  However, the pitch-perfect storytelling made it into a book that, once started, I could not put down.  The swamp seemed to eat at everything that Sterling was, and I loved how her attempt to conquer it, and rescue her brother, felt like a quest for herself as much as her family.  I know that Beware The Wild will appeal to fans of paranormal stories, but I think that even if this type of book isn't your usual read, you should give it a try.  The excellent writing and creepiness made it a wonderfully absorbing tale.
Today is your lucky day because I have TWO copies of this fantastic book to give away!  I have one signed ARC and one finished copy.  There will be two winners, with the first place winner choosing which book they want and second place will receive the remaining book.
You must be 13+ to enter.  Open internationally.  Contest-only social media accounts will be disqualified.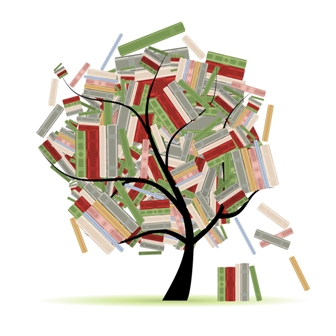 Related Posts