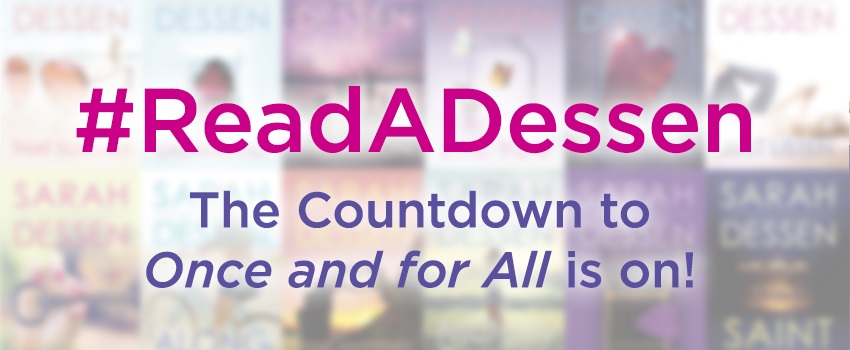 Welcome to my stop on the #ReadADessen tour as I talk about This Lullaby!  Don't forget to enter for a chance to win a full paperback set of Sarah Dessen books!
I received this galley in consideration for an honest review.
This Lullaby by Sarah Dessen
Published by Penguin on March 8, 2004
Genres: Young Adult
Goodreads

When it comes to relationships, Remy doesn't mess around. After all, she's learned all there is to know from her mother, who's currently working on husband number five. But there's something about Dexter that seems to defy all of Remy's rules. He certainly doesn't seem like Mr. Right. For some reason, however, Remy just can't seem to shake him. Could it be that Remy's starting to understand what those love songs are all about?
When Remy was a baby, her father wrote her a song that became a huge hit, and it was his only hit.  After his death, that song was his legacy and it seemed to follow her wherever she went.  In her mind, it served as a reminder that love doesn't last and that view of love is something that Remy clings to above all other things. Remy is blunt and doesn't shy away from relationships, but she doesn't expect them to last, either.  There is some clue where her cynicism comes from in her relationship with her mom.  Remy was more of a caretaker to her mom than vice versa.  This is apparent right off the bat as Remy is deep into the planning of her mom's fifth wedding.  I have to say that I was in awe of Remy's organizing skills.  Borne out of necessity, having to organize her own life as well, as her family's, seemed to give Remy a bit of control over her environment.  (It also made me wish she was real so I could invite her over to my house to help me with my book shelves.)  Remy is in that weird in-between time after high school but before college.  She can see Stanford on the horizon and can't wait to get out of town. I remember this feeling so well and Remy's desire to start a new life permeated the story.  When she meets Dexter, he is her unpredictable, slightly irresponsible opposite and the story becomes less about what she is going to do in the future and more about what's happening in the present.
Everything around Remy is changing; her mother seems content, her brother has found someone who he can feel settled with, and she is left alone with her cynical views on love.  Dexter opens up the possibility for change, but making yourself vulnerable is never easy.  I love stories where the main character has to really dig deep and confront their fears.  This Lullaby definitely does that and in a way that never becomes too rose-colored.  I really loved all of the characters and of course the setting, which is always a great part of any Sarah Dessen book.
One of my favorite things about This Lullaby was Remy.  Here are a few things I loved about her:
Remy is smart
Remy is cynical
Remy is super organized
Remy is a fierce and loyal friend
Don't forget that Once and for All is releasing on June 6th!  Enter for a chance to win a complete set of Sarah Dessen paperbacks!  (That's a lot of books.)
Enter for a chance to win one (1) set of Sarah Dessen's books in paperback (ARV: $132.00).
NO PURCHASE NECESSARY. Enter between
12:00 AM
Eastern Time on April 17, 2017 and
12:00 AM on May 29, 2017
.  Open to residents of the fifty United States and the District of Columbia who are 13 and older. Winners will be selected at random on or about June 1, 2017. Odds of winning depend on number of eligible entries received. Void where prohibited or restricted by law.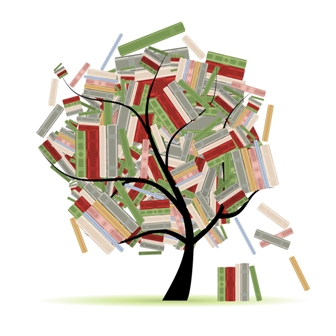 Related Posts