Island Of Wings
Author:
Karin Altenberg
Genre:
Fiction
Format:
ebook
Publisher:
Penguin
Release Date:
12-27-11
July, 1830. On the ten-hour sail west from the Hebrides to the islands of St. Kilda, everything lies ahead for Lizzie and Neil McKenzie. Neil is to become the minister to the small community of islanders, and Lizzie, his new wife, is pregnant with their first child. Neil's journey is evangelical: a testing and strengthening of his own faith against the old pagan ways of the St. Kildans, but it is also a passage to atonement. For Lizzie — bright, beautiful, and devoted — this is an adventure, a voyage into the unknown. She is sure only of her loyalty and love for her husband, but everything that happens from now on will challenge all her certainties. – Goodreads
Island Of Wings takes the life of real people, Neil and Lizzie, and supposes their experiences and struggles, using research as the structure for the story.  The island of St. Kilda is a part of Scotland and was the home of a small number of native inhabitants that lived in primitive huts and led a very hard existence on this isolated island.  When Neil Mackenzie came to the island, he had in mind that he was saving the savages and introducing religion.  Karin Altenberg goes into great detail about the life of the islanders and their struggles, including a sixty percent infant mortality rate.  Neil is a deeply conflicted character who went into religious life because of a childhood incident that haunts him.  Lizzie married the handsome minister without really realizing what the life of a missionary's wife might hold.  Neil is complicated and is often cruel and Lizzie retreats into herself and dedicates her affections to her children.  Ultimately, although the minister brings great change and modernization to the island, St. Kilda changes the Mackenzies as much as they influenced the islanders.
I found this book to be interesting from a historical standpoint and it was obviously well researched, but the story itself seemed to drift a bit.  I was never sure where the story was really going. That feeling of being adrift within the book kept me from really becoming attached to the characters or feeling any attachment to the story.  It was interesting, and I even spent some time on Wikipedia reading about St. Kilda after I finished, but I still felt like there was something lacking from the story.
I received this book as a galley from the publisher in exchange for my honest review.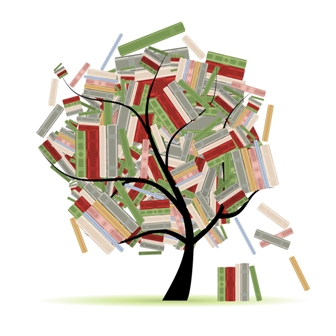 Related Posts