I received this galley in consideration for an honest review.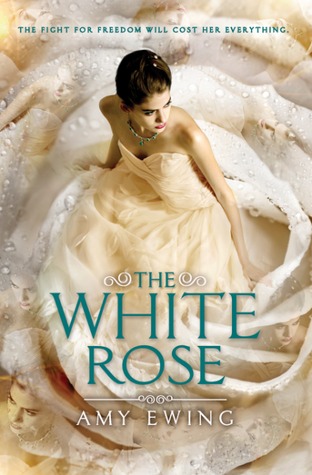 The White Rose by Amy Ewing
Series: The Lone City #2
Published by Harper Collins on October 6, 2015
Genres: Young Adult, Dystopian
Goodreads


Violet is on the run. After the Duchess of the Lake catches Violet with Ash, the hired companion at the Palace of the Lake, Violet has no choice but to escape the Jewel or face certain death. So along with Ash and her best friend, Raven, Violet runs away from her unbearable life of servitude. But no one said leaving the Jewel would be easy. As they make their way through the circles of the Lone City, Regimentals track their every move, and the trio barely manages to make it out unscathed and into the safe haven they were promised—a mysterious house in the Farm. But there's a rebellion brewing, and Violet has found herself in the middle of it. Alongside a new ally, Violet discovers her Auguries are much more powerful than she ever imagined. But is she strong enough to rise up against the Jewel and everything she has ever known?
The Jewel ended with a very good (painful) cliffhanger so I was eager to start The White Rose and to pick up Violet's quest, once again.  After the debacle with Ash, they were in terrible danger, but with the help of two very unlikely allies, they barely escape. That is when the story really starts going.  The refuge is called The White Rose and, as in every dystopian, there is a network of people waiting for their chance to fight for justice and dismantle the surrogate system.  Just as The Jewel was about Violet getting to know the horrible world she was sold into, The White Rose is about Violet and Ash getting know another new world, but it is not without its dangers and flaws.
The world building continues with a lot more information regarding the powers that surrogates have.  There were some interesting back stories revealed for many of the characters and the families of Ash ad Violet played an important role, which was a good thing.  I felt, especially in Ash's case, that we got to know them better by knowing more about their families. In many ways, this was a very typical middle book.  It moved the story along, it gave a little more insight into what was happening, and it dragged a bit here ant there.  But, I did enjoy it.  The end is another cruel cliffie, but it sets up their next, and final, challenge very well.  The White Rose was a decent follow-up to The Jewel and while it suffered from second book syndrome a bit, it was enjoyable and I will be reading the last in the series.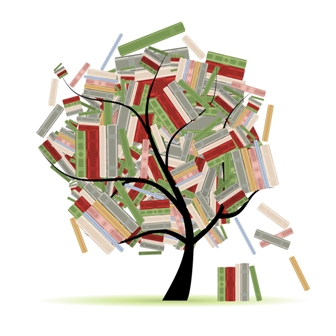 Related Posts