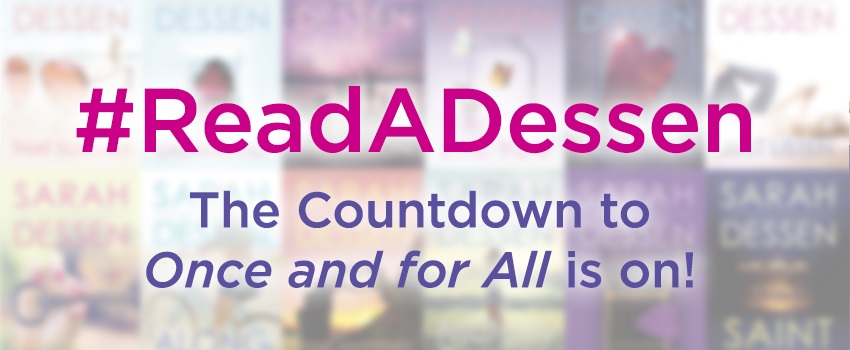 Welcome to my second stop on the #ReadADessen tour as I talk about What Happened To Goodbye!  Don't forget to enter for a chance to win a full paperback set of Sarah Dessen books!
I received this galley in consideration for an honest review.
What Happened To Goodbye by Sarah Dessen
Published by Penguin on May 10, 2011
Genres: Young Adult
Goodreads

Since her parents' bitter divorce, McLean and her dad, a restaurant consultant, have been on the move-four towns in two years. Estranged from her mother and her mother's new family, McLean has followed her dad in leaving the unhappy past behind. And each new place gives her a chance to try out a new persona: from cheerleader to drama diva. But now, for the first time, McLean discovers a desire to stay in one place and just be herself, whoever that is. Perhaps Dave, the guy next door, can help her find out.
What Happened To Goodbye is a Sarah Dessen book that I've always seen on the favorites sts of readers.  I was so excited to get a chance to read and review it and I can see why it is so loved.  It is clear from the start that McLean is hiding from the painful divorce that her parents went through a few years earlier.  Her mother has a new husband and new kids while she and her dad travel the country while he fixes restaurants.  It was an interesting setting, the fixing of restaurants, and apart from the emotional conflicts, it was fun to read the little insights into the restaurant business.  While McLean tried to decide which personality she would assume for her stay in this town, she meets Dave who isn't who he seems, either.  In many ways, Dave is trying to control his experiences and his life just as much as McLean is, although their family situations are much different.
Sarah Dessen has a such a gift for showing both the hurt and anger of the teen characters, while making the parents sympathetic, as well. There are no good guys or bad guys, just people trying to navigate a tough situation.  I really got McLean's anger toward her Mother, but I also saw her mother's over her inability to connect with her daughter. That deep hurt that McLean tried to hard to hide behind the people she invented was at the core of this story.  Even though her new friends didn't know what she had done in those other towns, the fact that they simply accepted her for who she was gave McLean a reason to want to stay and be herself.  As always, I loved the characters that surrounded the protagonist.  Deb in particular, was a favorite.  She was herself, no matter what, and when they got to know her, she contained strange multitudes.  What Happened To Goodbye was emotional and heartfelt, telling a story of a family who was a little broken, but always loving.
Don't forget that Once and for All is releasing on June 6th!  Enter for a chance to win a complete set of Sarah Dessen paperbacks!  (That's a lot of books.)
Enter for a chance to win one (1) set of Sarah Dessen's books in paperback (ARV: $132.00).
NO PURCHASE NECESSARY. Enter between
12:00 AM
Eastern Time on April 17, 2017 and
12:00 AM on May 29, 2017
.  Open to residents of the fifty United States and the District of Columbia who are 13 and older. Winners will be selected at random on or about June 1, 2017. Odds of winning depend on number of eligible entries received. Void where prohibited or restricted by law.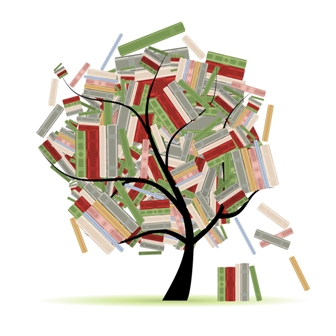 Related Posts