I received this galley in consideration for an honest review.
Jesse's Girl by Miranda Kenneally
Series: Hundred Oaks #6
Published by Sourcebooks on July 7, 2015
Genres: Young Adult
Goodreads


Everyone at Hundred Oaks High knows that career mentoring day is a joke. So when Maya Henry said she wanted to be a rock star, she never imagined she'd get to shadow *the* Jesse Scott, Nashville's teen idol.

But spending the day with Jesse is far from a dream come true. He's as gorgeous as his music, but seeing all that he's accomplished is just a reminder of everything Maya's lost: her trust, her boyfriend, their band, and any chance to play the music she craves. Not to mention that Jesse's pushy and opinionated. He made it on his own, and he thinks Maya's playing back up to other people's dreams. Does she have what it takes to follow her heart—and go solo?
It was so great to read a book about Grace Henry who, if you've read the other Hundred Oak books, you know as Sams younger sister.  She loves music and I loved her style, which was 100% her own. (Her love of 80s music was also a big part of the reason I liked her.) They did not exactly get along at first, but she quickly learned to appreciate his dedication to music and he certainly appreciated the way Grace didn't seem to be that impressed with his fame. In fact, one of my favorite aspects of this book was the way their friendship developed and then led naturally to romance.  The 'one amazing day that changes everything' trope is a good one and Miranda Keanneally uses it as a fabulous jumping off point for the story.  We get to see both Jesse and Grace for who they are, and it does a great job of showing the reader what they see in each other.
Jesse's life is actually pretty sad.  I appreciated the contrast between Jesse, who has everything but is very lonely, and Grace, whose family is not affluent at all but is supportive and close knit.  Grace has to learn how to approach Jesse's fame without losing sight of her own hopes and dreams.  The Henry family was such a joy and what they lacked in money they more than made up for in love. In case you were wondering, we do see Sam and Jordan (quite a bit actually) and I loved checking in with them.   Jesse and Grace have a wonderful love story.  It was a hopeful and fun book about to people who truly needed each other.  Jesse's Girl was another wonderful edition to one of my favorite YA romances series.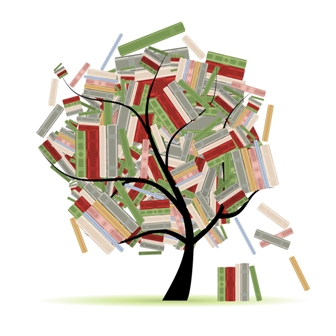 Related Posts