I received this galley in consideration for an honest review.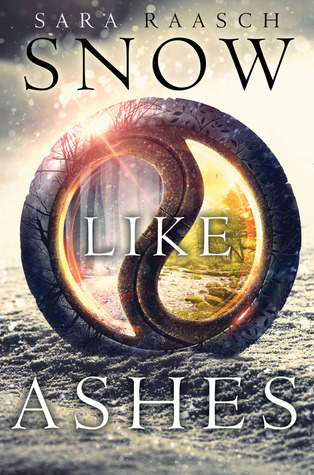 Snow Like Ashes by Sara Raasch
Series: Snow Like Ashes #1
Published by Harper Collins on October 14, 2014
Genres: Young Adult, Fantasy
Goodreads


Sixteen years ago the Kingdom of Winter was conquered and its citizens enslaved, leaving them without magic or a monarch. Now, the Winterians' only hope for freedom is the eight survivors who managed to escape, and who have been waiting for the opportunity to steal back Winter's magic and rebuild the kingdom ever since.

Orphaned as an infant during Winter's defeat, Meira has lived her whole life as a refugee, raised by the Winterians' general, Sir. Training to be a warrior—and desperately in love with her best friend, and future king, Mather — she would do anything to help her kingdom rise to power again.

So when scouts discover the location of the ancient locket that can restore Winter's magic, Meira decides to go after it herself. Finally, she's scaling towers, fighting enemy soldiers, and serving her kingdom just as she's always dreamed she would. But the mission doesn't go as planned, and Meira soon finds herself thrust into a world of evil magic and dangerous politics – and ultimately comes to realize that her destiny is not, never has been, her own.
There is something universally appealing about the story of a small group pf people fighting for a just, but seemingly impossible, cause.  While Meira is the center of the story, I also felt very connected to the other Winterians who are fighting to regain their kingdom.  The world of Snow Like Ashes is somewhat complicated. Each kingdom aligns with a season and each realm has its own magic, as well. However, I found that the world building did a good job of presenting information while avoiding the dreaded info dump.  Part of regaining Winter means regaining the key to its magic, which is the quest that Meira embarks upon and what sets off the most exciting parts of the action.  I found myself really rooting for Meira and the way her character is written, she seemed both sympathetic and relatable as a character.
Snow Like Ashes did a good job of building the world while keeping the action moving forward.  Meira is appealing as a heroine who is skilled and strong both physically and emotionally.  In a situation that seems to take away her agency, she manages to regain control on her own terms.  There is some romance, and while it enhanced the story, it did not overwhelm it.  There were some really excellent twists at the end, which I did not see coming at all.  I think that Snow Like Ashes was a very strong start to a series that I will be looking forward to reading and I can't wait to find out what's next for the Meira and the Winterians.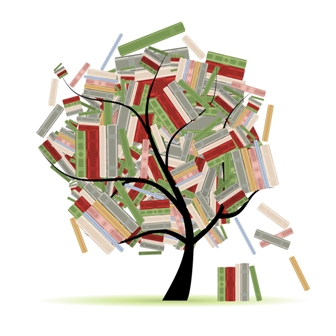 Related Posts