Welcome to my stop of the blog tour for Memory Of Water, hosted by Me, My Shelf, and I.  I am sharing my thoughts about this interesting book, so thanks for stopping by.  Don't forget to click the tour banner for the rest of the tour schedule.
I received this galley in consideration for an honest review.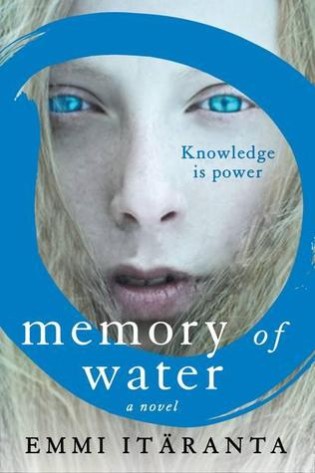 by Emmi Itäranta
Published by Harper Collins on June 10, 2014
Genres: Young Adult, Post-Apocalyptic
Goodreads


Global warming has changed the world's geography and its politics. Wars are waged over water, and China rules Europe, including the Scandinavian Union, which is occupied by the power state of New Qian. In this far north place, seventeen-year-old Noria Kaitio is learning to become a tea master like her father, a position that holds great responsibility and great secrets. Tea masters alone know the location of hidden water sources, including the natural spring that Noria's father tends, which once provided water for her whole village.

But secrets do not stay hidden forever, and after her father's death the army starts watching their town-and Noria. And as water becomes even scarcer, Noria must choose between safety and striking out, between knowledge and kinship.
Memory of Water is not your typical YA tale of the future.  Instead, it is much quieter, more contemplative, and felt more believable because of it.  As scientists have warned for generations, the earth's water has dwindled to almost nothing, and so, it becomes rationed.  With rationing, especially with something that is essential to life, its possession means power.  Noria leads a pretty comfortable life.  As a tea master's daughter, and an apprentice herself, she wants for nothing.  As her time to become fully trained approaches, her father shares secrets with her that act as the catalyst that every book in this genre must have.  However, there is no great explosion or sudden realization of power. Instead, Noria is forced to undergo her own journey, which is more internal and quiet than I was expecting. However, don't let that description fool you because it still packed quite an emotional punch.
The author does a good job of building the world of New Qian.  While Noria has what she needs, we see that her best friend's family does not.  Those less fortunate must drink dirty water as they scrape out a living in any way they can. Medicine is scarce and many waste away because of it.  To get by, many dig through garbage or find other ways to partake in what we would call extreme recycling.  I enjoyed the foraging in the old garbage dumps, where our 20th and 21st century devices went to die, but still hold important secrets.  Noria's path in this book is very tense at times and while it is not full of heart-stopping action, it pulled me into its world, and with beautiful writing, persuaded me to stay within its pages.  I thought the melding of the two cultures, Scandinavian and Chinese, was interesting.  Since China rules what we currently know as Scandinavia, it is a fascinating imagining of what might happen if these two cultures melded.  Like the Tea Ceremony itself, Memory Of Water was a quiet, almost meditative book.  It's one that I think deserves a place on your shelf if you are looking for a YA dystopian that is different from what you normally read in this category.
Emmi Itaränta leads a double life, working mornings in an office at the University of Kent in the UK, and spending her with fictional characters in imaginary worlds.
Web: www.emmiitaranta.com/
Twitter: @emmi_elina
Goodreads
Amazon
B&N
1 Winner will get a copy of MEMORY OF WATER + a $25.00 Gift Card to the eTailer of their choice!
Ships in US/Canada Only
Must be 13+ To Enter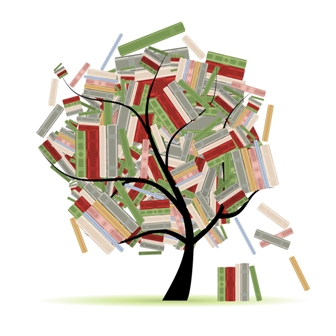 Related Posts