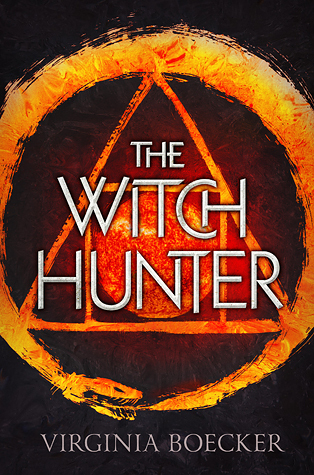 The Witch Hunter by Virginia Boecker
Series: The Witch Hunter #1
Published by Little Brown on June 2, 2015
Genres: Young Adult, Fantasy
Goodreads

Elizabeth Grey is one of the king's best witch hunters, devoted to rooting out witchcraft and doling out justice. But when she's accused of being a witch herself, Elizabeth is arrested and sentenced to burn at the stake.

Salvation comes from a man she thought was her enemy. Nicholas Perevil, the most powerful and dangerous wizard in the kingdom, offers her a deal: he will save her from execution if she can break the deadly curse that's been laid upon him.

But Nicholas and his followers know nothing of Elizabeth's witch hunting past--if they find out, the stake will be the least of her worries. And as she's thrust into the magical world of witches, ghosts, pirates, and one all-too-handsome healer, Elizabeth is forced to redefine her ideas of right and wrong, of friends and enemies, and of love and hate.

Virginia Boecker weaves a riveting tale of magic, betrayal, and sacrifice in this unforgettable fantasy debut.
I saw a lot of people raving about The Witch Hunter, so I decided to try it as an audio book to see what all the fuss was about.  Set in an alternate Elizabethan era, The Witch Hunter takes place in an England-like country where witches and wizards are hunted down and killed.  Elizabeth's history is more complicated than just being an orphan girl recruited into witch hunting.  The reason she is accused of witchcraft stems from an unwanted relationship and her attempt to protect herself, which sets a tone for her escape from a life that had become incr4easingly restrictive.  Though both men and women could be witch hunters, it didn't escape me that the women were still treated as less than equal.  The way Elizabeth is forced to go on the run served as a wake-up call for her and she begins to see the hypocrisy behind the cause she held so dear. Still, there is a lot of internal struggle, and Elizabeth's painful realization about those she trusted gave fantastic motivation for her actions later in the book.  The people who rescue her, who end up being the same people she must save, are a band of interesting characters.  Her identity as  witch hunter was an interesting wrench in her plan to hide out and, as you can imagine, provided a lot of conflict in the story.  The setting of The Witch Hunter is filled with supernatural creatures and magic, and I found that the building of this world was quite well done.  I enjoyed the story, the hint at romance, and the mission that Elizabeth must fulfill.
The narrator was quite good and is the reason I have turned away ARCs of the second book.  I definitely want to listen to book two, The King Slayer.  She did an excellent job of changing pitch and timbre of her voice for different characters and it always helps when the narrator has an English accent.  I was caught up in the action of the story, as well as the emotional journey that Elizabeth takes.  If you aren't sure whether this book is for you, I highly recommend trying the audio, which I think will give you a more immersive experience into the story.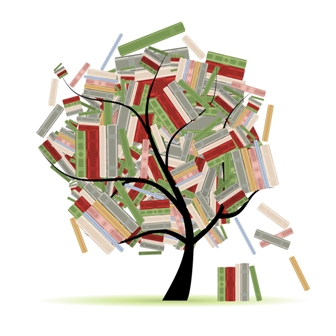 Related Posts