I received this galley in consideration for an honest review.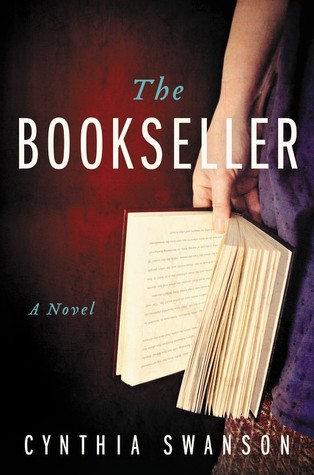 The Bookseller by Cynthia Swanson
Published by Harper Collins on March 3, 2015
Genres: Fiction
Goodreads


Denver, 1962: Kitty Miller has come to terms with her unconventional single life. She loves the bookshop she runs with her best friend, Frieda, and enjoys complete control over her day-to-day existence. She can come and go as she pleases, answering to no one. There was a man once, a doctor named Kevin, but it didn't quite work out the way Kitty had hoped. Then the dreams begin. Denver, 1963: Katharyn Andersson is married to Lars, the love of her life. They have beautiful children, an elegant home, and good friends. It's everything Kitty Miller once believed she wanted—but it only exists when she sleeps. Convinced that these dreams are simply due to her overactive imagination, Kitty enjoys her nighttime forays into this alternate world. But with each visit, the more irresistibly real Katharyn's life becomes. Can she choose which life she wants? If so, what is the cost of staying Kitty, or becoming Katharyn? As the lines between her worlds begin to blur, Kitty must figure out what is real and what is imagined. And how do we know where that boundary lies in our own lives?
The Bookseller is being compared to Sliding Doors, and it definitely had that feel to it.  In one life, Kitty owns a small, barely successful book store with her best friend.  Both ladies are unmarried and happy in their quiet lives.  When Kitty sleeps, she enters a very real dream world where she  is married with kids. Its setting in 1962 highlights the two dramatically diverged lives – one as a mother at home and one as a single business owner.  At this time in history, the two paths would not meet, and it helped differentiate the two timelines and provided a view into the social climate in which Kitty made her choices.  The story was a bit repetitive in places and seemed to sag a bit in the middle, but it recovered toward the end.
The interesting thing about this story is the way your opinion slowly starts to change about the two worlds. There were big reveals in both worlds that helped create doubt about which life was real and which was a dream.  As the story progresses, each life starts to show its cracks and Kitty/Katharyn has an increasingly harder time living in each world without thinking of the other.  I also thought that both lives showed an interesting balance of sorts.  The things that seemed to be missing in one life, appeared in the other, yet there was always a price.  She could not have children without sacrificing a friendship, and she couldn't have friendship without sacrificing a husband.  Although it faltered in places, The Bookseller was an interesting story with a good twist.  The ending fell apart a bit, but I would still recommend it for people who enjoy stories with parallel timelines.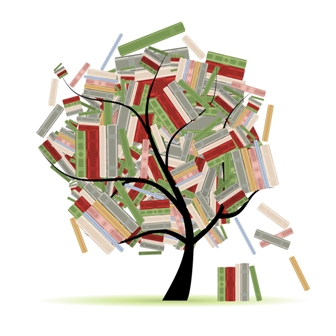 Related Posts