I was asked to make a playlist so I decided to shrink it down a bit and choose five songs that really made me think of a character or aspect of this fabulous, wonderful book.
Here's a little bit about Foolish Hearts: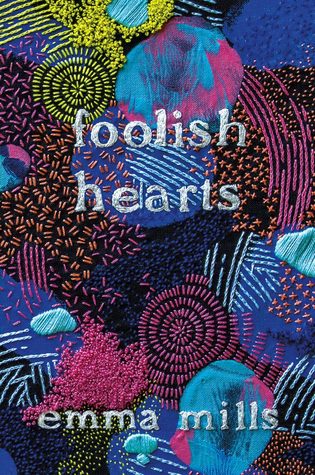 Foolish Hearts by Emma Mills
Published by Macmillan on December 5, 2017
Genres: Young Adult
Goodreads

The day of the last party of the summer, Claudia overhears a conversation she wasn't supposed to. Now on the wrong side of one of the meanest girls in school, Claudia doesn't know what to expect when the two are paired up to write a paper—let alone when they're both forced to try out for the school production of A Midsummer Night's Dream.

But mandatory participation has its upsides—namely, an unexpected friendship, a boy band obsession, and a guy with the best dimpled smile Claudia's ever seen. As Claudia's world starts to expand, she finds that maybe there are some things worth sticking her neck out for.
Foolish Heart – Steve Perry
This song is old (Steve Perry sang Don't Stop Believing, btw) but it was stuck in my head every time I saw the book title. Also, my mom used to have a huge crush on this guy.
Take On Me –  a-ha
Classic and the video is still one of my all-time favorites. The video is about a guy who steps out of a video game and into real life, which fit in a bit with the story. (You'll have to look up the lyrics if you want to find out what they're saying.)
I Want You Back – NSYNC

Ah, boy bands. This seems like something Iris would listen to again and again, but never admit to anyone, CLEARLY.
Never Say Never – That Dog
This was a great band and I am still sad, all these years later, that they broke up. Retreat From The Sun is still a favorite album and I can see Zoe and Claudia loving this awesome (mostly) girl band.
No Myth – Michael Penn

I can 100% see Gideon belting this out, trying to get someone to dance with him.
Whatever you think of my song choices (they were awesome, admit it) you should definitely go out right now and get a copy of Foolish Hearts.  You will not regret it!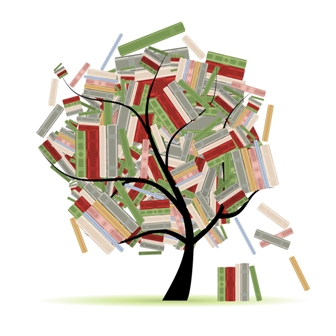 Related Posts