I received this galley in consideration for an honest review.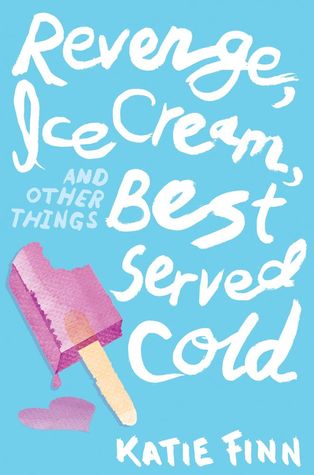 Revenge, Ice Cream, and Other Things Best Served Cold by Katie Finn
Series: Broken Hearts & Revenge #2
Goodreads

After the humiliating events on the 4th of July, Gemma's trying to handle the fact that Hallie knew who she was all along, and she was the one who stole Teddy from her. Gemma vows revenge, but things get more complicated than she planned. Ford, Gemma's long-time crush, has arrived in the Hamptons cuter than ever. Josh is refusing to speak to her after she lied to him, and Teddy is playing champion to his beloved Marsh Warbler (in Gemma's backyard, no less).

Gemma and Hallie find themselves locked in an escalating revenge cycle. Just when Gemma thinks she has the upper hand, the biggest bombshell of all is dropped. And it's one that threatens to change her life forever. This exciting sequel to Broken Hearts, Fences, and Other Things To Mend will leave you begging for the third installment.
There is just something about revenge stories that fascinate me.  Perhaps it is because revenge is something we all (admit it) fantasize about at some point, but rarely bring to fruition.  Perhaps it is because it seems to always leave a path of destruction behind it.  This is the case with Revenge, Ice Cream, and Other Things Best Served Cold. When we left Gemma, things had fallen catastrophically apart and they are still in tatters in this installment of a really fun summer read.  Things go from fremeny to all out war between Hallie and Gemma, but along the way we are introduced to some new characters who I really loved.  Gemma is still trying to balance her need for revenge with her guilt for the truly terrible thing she did to Hallie's mom.  I've noticed that the moral compass character (you know, the friend who says 'enough is enough') is kind of missing from this book. Everyone seems to be encouraging her.  That's not a bad thing, though, because I think it means that Gemma is really exposed to the reader.  We see her struggle with her deep-down urge to stop the madness and the stronger inclination to take Hallie out, once and for all.  It leaves her character, who hasn't always made the best decisions, a little unmoored, but I kind of liked that about her.  It makes her character development more interesting.
The thing is, even as you know that Gemma and Hallie's plans to one-up each other and take each other out will end in disaster, you kind of want to see what they'll come up with next, as well.  That was the really fun part of this book because there were things that actually made me cringe for the characters, the same way you might when you are watching a realty TV show.  I also liked the sparks of potential romance I saw with a few characters and I am really looking forward to seeing what's next for Gemma and Hallie.  If you haven't picked up this series, I highly recommend you grab both books before you head out on your summer vacation this year.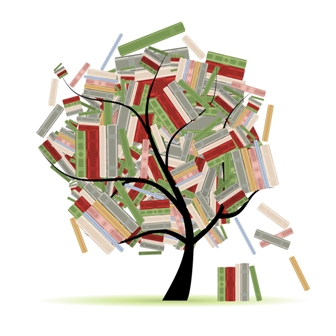 Related Posts