I received this galley in consideration for an honest review.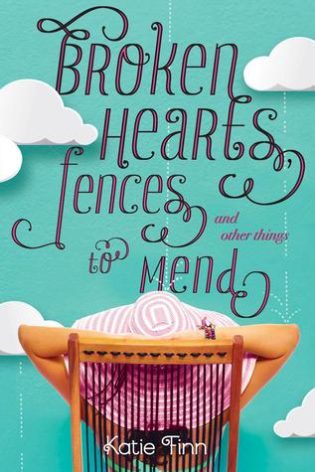 Broken Hearts, Fences, and Other Things To Mend by Katie Finn
Series: Broken Hearts & Revenge #1
Published by Macmillan on May 13, 2014
Genres: Young Adult
Goodreads


Summer, boys, and friendships gone sour. This new series has everything that perfect beach reads are made of! Gemma just got dumped and is devastated. She finds herself back in the Hamptons for the summer—which puts her at risk of bumping into Hallie, her former best friend that she wronged five years earlier. Do people hold grudges that long? When a small case of mistaken identity causes everyone, including Hallie and her dreamy brother Josh, to think she's someone else, Gemma decides to go along with it. Gemma's plan is working (she's finding it hard to resist Josh), but she's finding herself in embarrassing situations (how could a bathing suit fall apart like that!?). Is it coincidence or is someone trying to expose her true identity? And how will Josh react if he finds out who she is?
When I first picked up this book, I balked a bit because I had a pretty hard time feeling sympathy for a teen who  is "forced" to spend the summer with her father in a fabulous beach house in The Hamptons, but I quickly discovered that this summer read had a lot going on.  Gemma's embarrassingly awkward break-up with her long-time boyfriend set in motion a series of events that were, at times, a bit far-fetched, perhaps, but always entertaining.  Throughout the whole story, we see that Gemma is reluctant to return to a place where something really painful happened five years ago.  Her parents divorce, and her eventual acceptance of their permanent separation, all fed into the person she was back then, and the person she is in the book.  A mistaken identity adds an opportunity for Gemma to observe her long lost friend and adds some bitter-sweet hilarity as she tried to make up for what she did in the past.
The thing is, what Gemma did five years ago was pretty horrible.  The author did  good job of creating the scenario and showing us what Gemma was going through, so it didn't make her unlikable, but it's still a pretty big obstacle to overcome.  I liked that, though, because it made Gemma a little more complicated that she appeared to be,  at first, and that complexity filtered through to the other characters, as well.  I loved the setting.  There is something about a beach setting that just hits the right chord for me, and this was no exception.  I am dying to find out what happens in the other books and the story did a good job of closing some loops while leaving others maddeningly open in order to create a desire for more information.  This was a great book to kick off my summer reading,  and I think this whole series has a lot of potential to be a fun and very entertaining set of stories!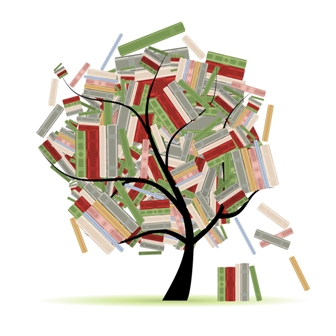 Related Posts