I received this galley in consideration for an honest review.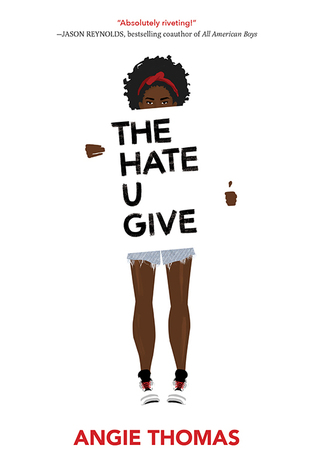 The Hate U Give by Angie Thomas
Published by Harper Collins on February 28, 2017
Genres: Young Adult
Goodreads


Sixteen-year-old Starr Carter moves between two worlds: the poor neighborhood where she lives and the fancy suburban prep school she attends. The uneasy balance between these worlds is shattered when Starr witnesses the fatal shooting of her childhood best friend Khalil at the hands of a police officer. Khalil was unarmed.

Soon afterward, his death is a national headline. Some are calling him a thug, maybe even a drug dealer and a gangbanger. Protesters are taking to the streets in Khalil's name. Some cops and the local drug lord try to intimidate Starr and her family. What everyone wants to know is: what really went down that night? And the only person alive who can answer that is Starr.

But what Starr does—or does not—say could upend her community. It could also endanger her life.
This will be a short review because I am not sure that I really have more to add to the conversation about this amazing book.  The Hate U Give was a powerful read.  It makes you think, it makes you angry and, if you come from a place of privilege, it will make you really examine how that privilege has impacted your view of pretty much everything.  The writing was amazing and the way that we get to know Starr and her family really pulled me into their lives.  I loved Starr's parents so, so much.  If you're looking for amazing, flawed, real families in YA, you can find one here.  They fight and get angry, but they love fiercely and any teen would be lucky to have people like Starr's parents in their corner.  The death of Khalil and all of the events that follow echo the numerous tragedies that continue to happen in our country and I think that what really got to me was that this could have been real.  Khalil is a fictional character, but he could have been any of the victims of police shootings that have happened and continue to happen.  In the middle of the incredible pain that the community feels, Starr is struggling with what she saw and with her own identity.  As she tries to work through her grief, she starts to see how her compartmentalization of the different versions of herself might not be working for her anymore.  There was just so much going on in this story, but it never felt like it was trying to cover too much ground.  Honestly, it was almost perfect in its storytelling.  I loved this book and I think everyone should read it.
I could go on and on, but instead I want to put a copy of this book in your hands.
You must be 13+ to enter.  Open internationally.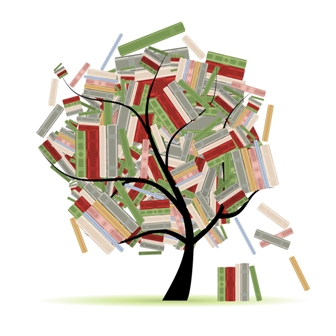 Related Posts