I received this galley in consideration for an honest review.
Oh Say Can You Say by Dr. Seuss
Published by Random House on October 12, 1979
Genres: Picture Book
Goodreads


Tongue twisters abound in this classic Dr. Seuss Beginner Book!

"Bed Spreaders spread spreads on beds.

Bread Spreaders spread butter on breads.

And that Bed Spreader better watch out how he's spreading . . .

or that Bread Spreader's sure going to butter his bedding."

This riotous collection weaves together a wonderment of words designed to twist the lips. Wordsmiths and beginning readers will love Oh Say Can You Say? and treasure tackling these tangled tongue teasers.

Originally created by Dr. Seuss, Beginner Books encourage children to read all by themselves, with simple words and illustrations that give clues to their meaning.
It's been a long time since I've seen this particular Dr. Seuss book, so I sat down with my kids and we tried our hand at saying a few of these tongue twisters.  Oh Say Can You Say? is good for early readers and, in our case, it ended up making us laugh as we failed to say some of these poems.  It was fun for everyone!
Random House is allowing me give away a copy of the newly discovered Dr. Seuss book, What Pet Should I Get? which is available today.
What Pet Should I Get? by Dr. Seuss
Published by Random House on July 28, 2015
Goodreads

In the Fall of 2013, an original manuscript with accompanying sketches by Dr. Seuss, aka Ted Geisel, was discovered in the La Jolla, California home of the late beloved children's author. That complete manuscript was for the picture book, WHAT PET SHOULD I GET?, and will be published by Random House Children's Books on July 28, 2015. It is the first original new Dr. Seuss book since the publication of the last book of Dr. Seuss's career, Oh, the Places You'll Go! in 1990. WHAT PET SHOULD I GET? captures the excitement of a classic childhood moment—choosing a pet—and features the brother and sister characters that Dr. Seuss drew in One Fish Two Fish Red Fish Blue Fish.
You must be 13+ to enter.  Open to US residents only.
Visit the other stops on the Dr. Seuss 44 Classic Book Celebratory Tour!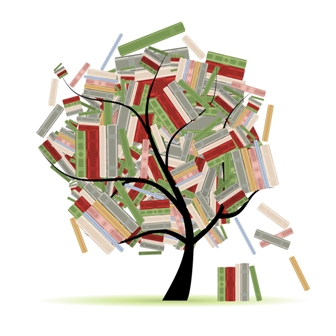 Related Posts