Welcome to the prize pack giveaway of A Thousand Nights by E.K. Johnston.  You can read a little bit about the book and if that doesn't convince you, there's a link to the first four chapters!  The publisher is also sponsoring a pretty awesome prize pack, so don't forget to enter for a chance to win!
A Thousand Nights by E.K. Johnston
Published by Disney-Hyperion on October 6, 2015
Genres: Young Adult, Retelling
Goodreads

Lo-Melkhiin killed three hundred girls before he came to her village, looking for a wife. When she sees the dust cloud on the horizon, she knows he has arrived. She knows he will want the loveliest girl: her sister. She vows she will not let her be next. And so she is taken in her sister's place, and she believes death will soon follow. Lo-Melkhiin's court is a dangerous palace filled with pretty things: intricate statues with wretched eyes, exquisite threads to weave the most beautiful garments. She sees everything as if for the last time.But the first sun rises and sets, and she is not dead. Night after night, Lo-Melkhiin comes to her and listens to the stories she tells, and day after day she is awoken by the sunrise. Exploring the palace, she begins to unlock years of fear that have tormented and silenced a kingdom. Lo-Melkhiin was not always a cruel ruler. Something went wrong. Far away, in their village, her sister is mourning. Through her pain, she calls upon the desert winds, conjuring a subtle unseen magic, and something besides death stirs the air. Back at the palace, the words she speaks to Lo-Melkhiin every night are given a strange life of their own. Little things, at first: a dress from home, a vision of her sister. With each tale she spins, her power grows. Soon she dreams of bigger, more terrible magic: power enough to save a king, if she can put an end to the rule of a monster.
Would you like to read the first 4 chapters?   You can find them here!
PRETTY THINGS IN A DANGEROUS PLACE prize pack
One (1) winner receives:
A Thousand Nights
Branded nail polish set & tea bag dispenser.
Giveaway open to US addresses only.

Prizing and samples provided by Disney-Hyperion.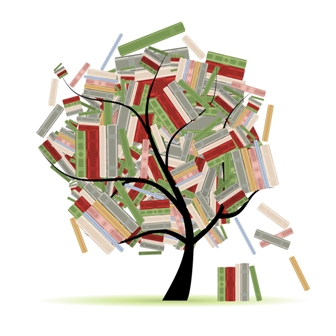 Related Posts