Welcome to my stop in the blog tour for Die For You by Amy Fellner Dominy.  After you've read my thoughts, don't forget to enter for a chance to win one of three finished copies and check out the other tour stops.
I received this galley in consideration for an honest review.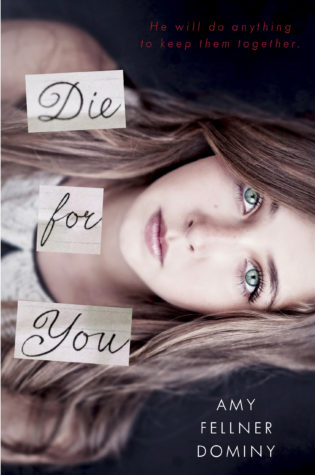 Die For You by Amy Fellner Dominy
Published by Random House on November 8, 2016
Genres: Young Adult
Goodreads

Theirs was the perfect love story.

After Emma Lorde's parents' divorce forces her to move halfway across the state of Arizona to live with her father, Emma must face her senior year in a new school knowing absolutely no one.

Then she meets Dillon Hobbs and something just clicks.

Dillon introduces Emma to friends she can call her own. He provides a refuge from the chaos of her past and the security of a commitment that he promises will last forever. And because circumstances of her messy life forced Emma to put aside her dream of pursuing archaeology, Dillon creates a blueprint for a future together.
He saves her, over and over, by loving her more than she thought anyone ever would.

But just when everything seems picture-perfect, Emma is offered an opportunity that will upend the future they've planned. Uncertainty grows, and fear spirals into something darker.

Now Dillon is the one who needs saving.

But how much do you sacrifice for the one you love? What if saving Dillon means losing herself?
I think it's fair to say that there are times in our lives when our circumstances make us really crave a person who can get us and understand what we're going through. Die For You tells the story of Emma, who is going through a very tough time within her family and what happens when she finds someone who seems to relate because he is hurting, too.  It sounds great on the surface, finding someone who can get what you're going through, but when support becomes dependence, things can become abusive.  The way that Dillon has worked his way into Emma's life, slowly and subtly isolating her from her friends, family, and interests, was chilling.  Yet, I could relate to her desire to help Dillon and to preserve this realtionship that meant so much to her.  It was clear that he was really suffering, but to an extent that wasn't fully known. Their struggle turns dark and involves not only emotional, but physical violation.
In many ways, the adults in this book fail Emma.  They force her into a position where she feels she must fix situations that she not only lacks the emotional capacity to fix, but are not her job to fix.  I know that happens a lot and it was very well presented in Die For You because you really feel Emma's confusion. She knows it isn't right, but she is at a loss as to what to do.  She is so used to being the one doing the protecting that when she needs an adult that, in her mind, there doesn't seem to be anyone there until it's almost too late.  Die for You was very real and raw, and I enjoyed not only the storytelling but the way that all of the  different personal struggles were pieced together in Emma's life.  As I mentioned above, the adults were particularly flawed, but I thought showing them that way made it seem very real.  It was a story about something that would change a person forever, but not something that would break them irrevocably.  The ending wasn't sunshine and rainbows, but it was hopeful and a great resolution for Emma's character. It was a contemporary with a little bit of a suspense feel and I can easily recommend it for your reading pile.
Tour Schedule: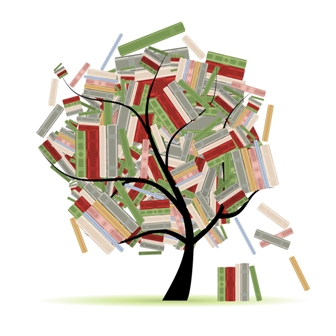 Related Posts