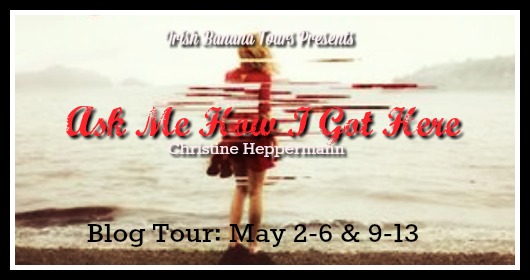 Welcome to my stop in the blog tour for Ask Me How I Got Here by Christine Heppermann. After you've read my thoughts, dont fogt to check out theother posts on the tour and the giveaway.
I received this galley in consideration for an honest review.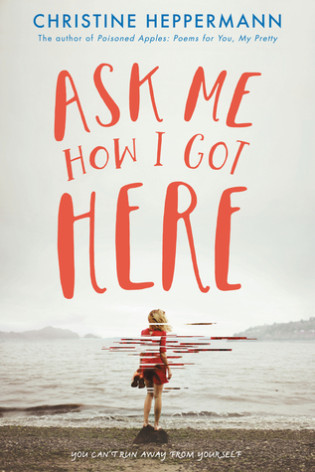 Ask Me How I Got Here by Christine Heppermann
Published by Harper Collins on May 3, 2016
Genres: Young Adult, LGBT
Amazon,  - IndieBound,  - B&N,  - iBooks,  - The Book Depository
Goodreads

Addie has always known what she was running toward. In cross-country, in life, in love. Until she and her boyfriend—her sensitive, good-guy boyfriend—are careless one night and she ends up pregnant. Addie makes the difficult choice to have an abortion. And after that—even though she knows it was the right decision for her—nothing is the same anymore. She doesn't want anyone besides her parents and her boyfriend to know what happened; she doesn't want to run cross-country; she can't bring herself to be excited about anything. Until she reconnects with Juliana, a former teammate who's going through her own dark places.
I love novels in verse and I think they work especially well when taking on sensitive subjects.   The writing and the poetry in Ask Me How I Got Here is beautiful.  There was something both raw and finessed about it, and it worked very with with the story.  Addie's life was running and friends and school until her pregnancy brings things to a screeching halt.  When she decides to terminate the pregnancy, it is with the support of her parents and her boyfriend.  This was something that I thought was so great about the story.  As difficult as this decision is, and even if she is forced to tell her parents due to state law, their support and the development of a story where an abortion doesn't end the world, is a conversation that needs to be on the page more often.  I don't want to give you the impression that this book is a heavy-handed issue book, because it's not.  The abortion is a part of the story and it's the opening of a transformative time for Addie, but it is the beginning, not the end. I just wanted to mention her family's reaction because it stayed with me, as a reader.  When Addie starts to struggle and question almost everything she thought she wanted, and former teammate come back in to her life and give Addie the chance to talk to someone without skin in the game, so to speak.  She didn't need Addie to be anything other than who she was, and Juliana was able to relate to Addie in a way that no one else really could.
Addie goes to a private Catholic school and so, throughout the book, she is confronted by views opposing her choice and weighed down by the secret she keeps from her friends.  I loved that Addie faced her decision head on and, even when faced with the strong opinions of her classmates, she still felt that it was the best choice for her.  This isn't to say that she didn't feel sad, but there was a realization that there was no right or wrong way to feel about something so personal.  The way that Addie's thoughts about herself changed, and how that change intersected with her faith, was very compelling and well written.  Ask Me How I Got Here started with a difficult decision and then became a story about Addie's transformation into to someone shaped by her decisions and willing to explore those changes.  The fact that it was written in verse added to the impact it had on me, and I found it to be a lyrical and engaging read.
Giveaway:
3 Finished Copies of ASK ME HOW I GOT HERE (US Only)
Tour Schedule: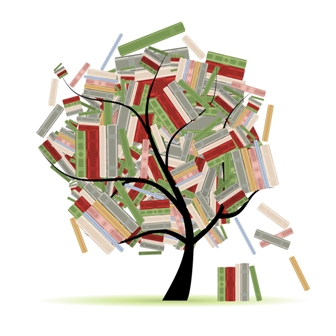 Related Posts