I received this galley in consideration for an honest review.
The Killing Jar by Jennifer Bosworth
Published by Macmillan on January 12, 2016
Genres: Young Adult, Paranormal, Horror
Goodreads


Seventeen-year-old Kenna Marsden has a secret.

She's haunted by a violent tragedy she can't explain. Kenna's past has kept people—even her own mother—at a distance for years. Just when she finds a friend who loves her and life begins to improve, she's plunged into a new nightmare. Her mom and twin sister are attacked, and the dark powers Kenna has struggled to suppress awaken with a vengeance.

On the heels of the assault, Kenna is exiled to a nearby commune, known as Eclipse, to live with a relative she never knew she had. There, she discovers an extraordinary new way of life as she learns who she really is, and the wonders she's capable of. For the first time, she starts to feel like she belongs somewhere. That her terrible secret makes her beautiful and strong, not dangerous. But the longer she stays at Eclipse, the more she senses there is something malignant lurking underneath it all. And she begins to suspect that her new family has sinister plans for her
The Killing Jar, with its interesting story and gorgeous cover, was a book that I was looking forward to reading.  Kenna's powers are a source of anxiety and shame in a family that is already dealing with so much.  Her twin sister's illness is a shadow hanging over all of them, but when a horrible act exposes Kenna further, her mother takes to a cult-like commune and thing kind of went downhill from there.  It was an interesting premise and truth about Kenna's powers did hold some surprises, but there was just too much lacking in the story for me to really enjoy it.
The core of the issue for me was the lack of world building.  As a result, I simply didn't care about the characters.  There were also so many plot points that were simply left dangling.  Revelations about Kenna's mother, the boy that Kenna loved, and a very poorly done love triangle all just kind of sat out there and with a rushed ending, it felt unresolved.  It's shame that this book wasn't longer because I think with a little more time to develop, it could have been a good story.  As it was, though, it wasn't a book that grabbed my attention at all.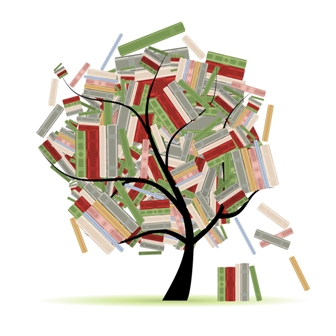 Related Posts