I received this galley in consideration for an honest review.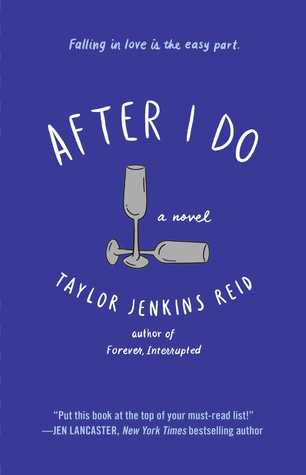 After I Do by Taylor Jenkins Reid
Published by Simon & Schuster on July 1, 2014
Genres: Fiction, Women's Fiction
Goodreads

When Lauren and Ryan's marriage reaches the breaking point, they come up with an unconventional plan. They decide to take a year off in the hopes of finding a way to fall in love again. One year apart, and only one rule: they cannot contact each other. Aside from that, anything goes. Lauren embarks on a journey of self-discovery, quickly finding that her friends and family have their own ideas about the meaning of marriage. These influences, as well as her own healing process and the challenges of living apart from Ryan, begin to change Lauren's ideas about monogamy and marriage. She starts to question: When you can have romance without loyalty and commitment without marriage, when love and lust are no longer tied together, what do you value? What are you willing to fight for?
After I Do might seem like your typical marriage-in-crisis story, but what I found was a very honest and sometimes painful look at a couple who hits a pretty big roadblock and must make a detour in order to decide whether their marriage is worth saving.  I think the key to this type of book is the reader's investment in the relationship to begin with.  While the books starts at a rough patch in their marriage, the story quickly takes you back through their relationship and you are able to see the slow decline of intimacy that occurs over the course of their years together.  You see them in college, as recent grads, in their first home together, and then as the couple that has nothing to talk about but their dog.  It was written in a funny, but brutally honest, way which added to my emotional involvement in the story.  I think that anyone who has been in a relationship will be able to relate to at least some of the things that happen.
Their approach to reconciliation is perhaps a bit unconventional, but it was interesting to see how they both changed as they set out on their year without each other. The ending collapsed a bit into sappy territory, but I forgave it because the rest of the book really did deliver the poignancy and honesty that I have come to expect from Taylor Jenkins Reid.  After I Do is what I like to think of when people talk about "Women's Fiction" because it doesn't gloss over or trivialize the adult female experience.  Rather, it told an honest story about two people who love each other but who needed remain individuals and had to reconcile the changes brought by life with the life they wanted to have as a couple.  I really loved After I Do and I think the author has earned a place on my auto-buy list.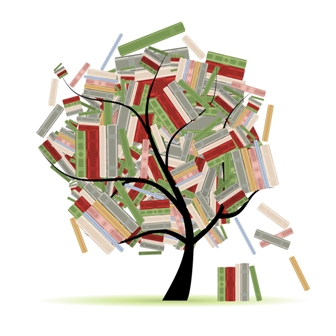 Related Posts