The Dressmaker
Author:
Kate Alcott
Genre:
Historical Fiction<
Publisher:
Doubleday
Release Date:
2-21-12
Tess Collins was determined to escape a life of servitude in England and wanted something more. With her sewing skills as her ticket out, she manages to get hired as a maid for Lady Lucile Duff Gordon, a famous designer. Tess is to serve Lady Duff Gordon as they travel to New York on the Titanic. When tragedy strikes, Tess manages to survive the ordeal as does her her new employer. When they land in New York, questions about the Duff Gordon's behavior start to surround her fashion house and Tess is caught up in scandal, two suitors and questions about her dreams of fashion design.
Although this is fiction, Kate Alcott took an event in history and built a story around it.  Lady Duff Gordon and her husband, Cosmo, did survive the sinking of the Titanic and they were questioned because of certain circumstances in their lifeboat.  Using this event as a skeleton, the author created Tess and builds a wonderful story.  The sinking of the Titanic as described in the book was horrifying.  I had to put it down a couple of times because the descriptions of people trying to get their children into lifeboats was just too much.  For that reason, the first half of the book is very gripping and was very well researched.  After the survivors arrive in New York, you get a real sense of what it must have been like for people who became instant celebrities and must certainly have been suffering from some sort of PTSD after surviving something so horrific.
It is in the middle of all of this chaos that we see Tess really grow and become her own person.  She is faced with a choice as a sailor she met on the ship makes accusations against her mentor, but her whole journey is interesting and fun to read.  Along with a plucky female reporter from the New York Times, Tess becomes a witness to the wreck's aftermath and all of the changes in fashion and social constructs that were sweeping the country.  Ideas about women's suffrage, the rise of labor unions and the idea that perhaps Tess can make it on her own made this novel extremely enjoyable.  The romance is sweet and Tess is a heroine that you can believe in.  This was not simply a book about the Titanic, it was about the growth and sense of self that can come from a single, transforming incident in your life.  I loved the story, the romance, the history and was entertained from beginning to end.

I received this book as a galley in exchange for my honest review.
Find Kate Alcott online:
Goodreads Profile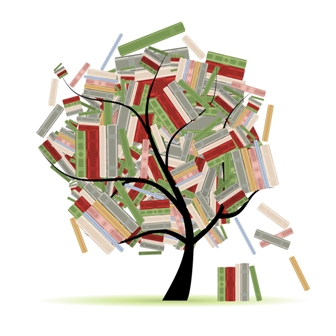 Related Posts