I received this galley in consideration for an honest review.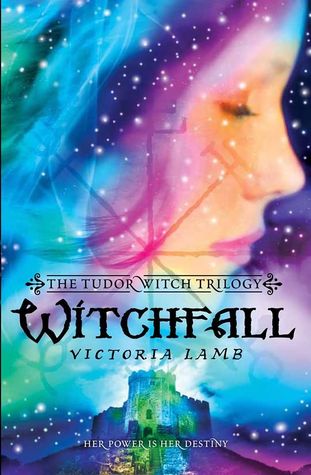 Witchfall by Victoria Lamb
Series: The Tudor Witch Trilogy #2
Published by Harlequin on March 25, 2014
Genres: Young Adult, Historical Fiction, Paranormal
Goodreads


In Tudor England, 1555, Meg Lytton has learned how powerful her magick gift can be. But danger surrounds her and her mistress, the outcast Princess Elizabeth. Nowhere is safe in the court of Elizabeth's fanatical sister, Queen Mary. And as the Spanish Inquisition's merciless priests slowly tighten their grip on the court, Meg's very dreams are disturbed by the ever-vengeful witchfinder Marcus Dent. Even as Meg tries to use her powers to find guidance, something evil arises, impervious to Meg's spells and hungry to control England's fate. As Meg desperately tries to keep her secret betrothed, the Spanish priest Alejandro de Castillo, out of harm's way, caution wars with their forbidden desire. And with her most powerful enemy poised to strike, Meg's only chance is a heartbreaking sacrifice.
Witchfall, the second in the Tudor Witch Series, brings us back into Meg Lytton's world in which she seems to escape one danger, only to find many more waiting int he wings.  Her position with Elizabeth still protects her from much of the scrutiny she might face as someone who has been accused of witchcraft, but that position isn't a fail safe.  Between her fear of having her magic discovered and her incredibly creepy dreams about Marcus Dent, Meg's life is a bit stressful, to say the least.  Happily, Alejandro is still in the picture and I feel like I got to know him even better in this book.  He is willing to risk everything to save Meg, which makes me afraid for his safety in the next installment.  The pace was a bit faster in Witchfall, which I think served the book well.
The other part of the story, of course, is the larger political struggle that is happening between Queen Mary and Elizabeth.  Queen Mary was called "Bloody Mary" for a reason, and the presence of Inquisition priests, courtesy of her Spanish husband, adds a chilling storyline that is deeply rooted in history.  The conflict between Catholics, Protestants, and Elizabeth's secret flirtations with the occult, made for a very interesting plot line.  Queen Mary's reign and marriage was not a happy one and it was so interesting to get a front row view of this via Meg's position with Elizabeth.  The story was set up so that you really got a sense of the danger that Elizabeth faced at the hand of her own half-sister.  The Tudor Witch series is one of those hidden gems that artfully combines fiction with history, adding a story line that will keep you engaged and will also make you want to find out more about the time period.  If you haven't checked out these books, yet, I highly recommend them!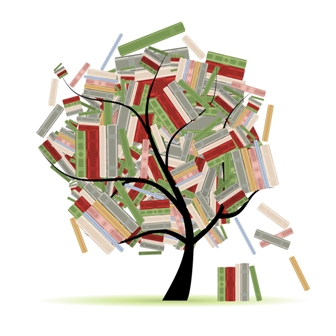 Related Posts