I received this galley in consideration for an honest review.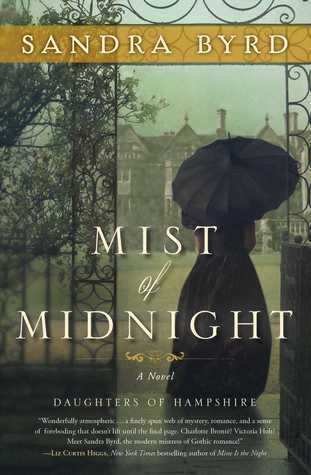 Mist of Midnight by Sandra Byrd
Series: Daughters of Hampshire #1
Published by Simon & Schuster on March 10, 2015
Genres: Historical Fiction, Christian Fiction
Goodreads


Rebecca Ravenshaw, daughter of missionaries, spent most of her life in India. Following the death of her family in the Indian Mutiny, Rebecca returns to claim her family estate in Hampshire, England. Upon her return, people are surprised to see her… and highly suspicious. Less than a year earlier, an imposter had arrived with an Indian servant and assumed not only Rebecca's name, but her home and incomes. That pretender died within months of her arrival; the servant fled to London as the young woman was hastily buried at midnight. The locals believe that perhaps she, Rebecca, is the real imposter. Her home and her father's investments reverted to a distant relative, the darkly charming Captain Luke Whitfield, who quickly took over. Against her best intentions, Rebecca begins to fall in love with Luke, but she is forced to question his motives–does he love her or does he just want Headbourne House? If Luke is simply after the property, as everyone suspects, would she suffer a similar fate as the first "Rebecca"?
With a Gothic style mystery, a handsome Hussar, and a mysterious imposter, Mist of Midnight was a book I was very interested in reading.  Rebecca returned form India reluctantly after the tragic death of her family and feels very much like a fish out of water.  Like many repatriated citizens, the manners and social rules of her native country were no longer natural to her, which added to the suspicion of the townspeople.  As she desperately tries to unravel the mystery of the girl claiming to be her, the circumstances surrounding her death seem to point to foul play.  As Rebecca navigates social pitfalls and a scheming ladies maid, the idea that the imposters death was murder starts to take hold in her mind.  Her character development was interesting and I felt that by the end if the book, she ha grown into the heiress she was entitled to be.  As a daughter of missionaries, she relies heavily on her faith, but it was not written in a way that felt too heavy handed.  Rather, it was integrated into her character and something that, as a reader, I would expect from someone with her background.
The story sagged a bit in the middle.  I'm not sure of scenarios were being set up for the next book, but it seemed to become repetitive and then started pulling in characters that seemed to have no real connection to the story.  However, despite that, I still enjoyed the book.  It was a balanced story, not weighing too heavily on romance, but not ignoring it, either.   Luke was a dashing, yet mysterious, man and he was written in a way that made me want to find out about his back story, as well.  The mystery was well paced, for the most part, and I think I changed my opinion about the imposter several times before the truth was revealed.  As a Gothic novel, it all of the essential elements, so, in that respect, it was a success.  Mist of Midnight will be a hit for fans of historical fiction and I plan on keeping an eye out for the rest of the books in this series.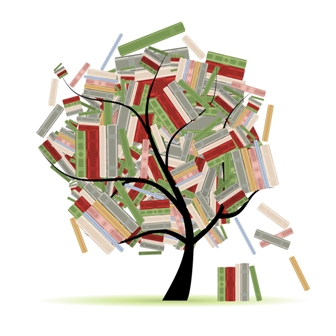 Related Posts