I received this galley in consideration for an honest review.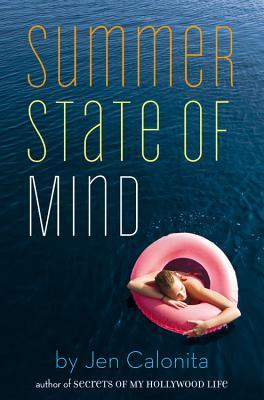 Summer State of Mind by Jen Calonita
Series: Whispering Pines #2
Published by Hachette on April 22, 2014
Genres: Young Adult
Goodreads


Summer has finally arrived and fifteen-year-old Harper McCallister intends to spend her days at the mall shopping or by the pool at her country club. But after receiving her latest heart-stopping credit card bill, Harper's parents makes other plans, and ship her off to camp. Suddenly, the clueless yet ever-popular Harper is the new girl at the bottom of a social ladder she can't climb in wedge sandals and expensive clothes. She seems to be winning over super-cute camp "Lifer" Ethan, though, and if she can manage to make a few friends–and stay out of trouble–she just might find a whole new summer state of mind.
Summer State of Mind was an excellent addition to my summer reading pile.  Harper was raised mostly as a middle class kid, but due to a series of fortunate events, they are now living a life of luxury.  Harper has everything she could ever hope for, including all the best clothes and the most popular friends.  Her high flying life is well established with a few critical scenes where we see her fighting her conscience, but unable or unwilling to speak up when she sees her friends behaving in ways that make her cringe.  One insane credit card bill later and she's in camp, the quintessential fish out of water.  Even though the rich girl goes to camp has been done, I still had so much fun with this story. Harper realizes that friendship cant be bought with scented candles, and I really loved the way her character grew while still staying true to who she was at her core.  Throw in a few really funny pranks and mishaps, and it was a book that I ended up really liking.
This is a great book for the younger YA reading group and I would feel totally comfortable giving this book to the hard-to-please tween set.  Although it does skew young, I loved the story.  It really hits on the universal theme of finding out who you are and remembering that having material things doesn't mean you have everything you need in life.  I have already recommended this book to several teens and tweens in my life, and I highly recommend it to you, as well.  It was fun, sweet, and hilarious.  It made me nostalgic for a time when I had my summers free and when going to camp meant seeing the friends you missed so much during the school year.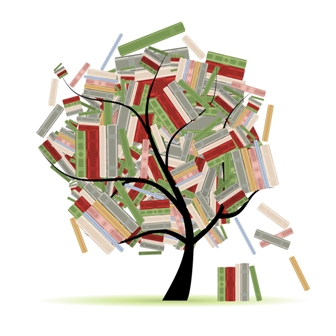 Related Posts