I received this galley in consideration for an honest review.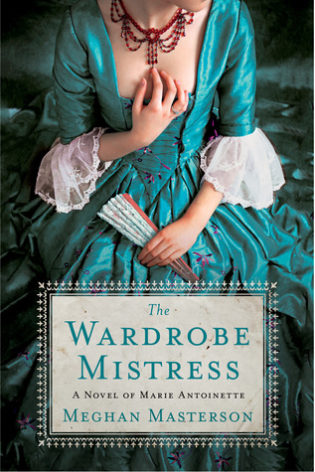 The Wardrobe Mistress: A Novel of Marie Antoinette by Meghan Masterson
Published by St. Martin's Press on August 15, 2017
Genres: Fiction, Historical Fiction
Goodreads


It's Giselle Aubry's first time at court in Versailles. At sixteen, she is one of Marie Antoinette's newest undertirewomen, and in awe of the glamorous queen and her opulent palace life. A budding designer, it's a dream come true to work with the beautiful fabrics and jewels in the queen's wardrobe. But every few weeks she returns home to visit her family in the Parisian countryside where rumors of revolution are growing stronger.

From her position working in the royal household, Giselle is poised to see both sides of the revolutionary tensions erupting throughout Paris. When her uncle, a retired member of the secret du roi, a spy ring that worked for the old King, Louis XV, suggests that she casually report the Queen s actions back to him as a game, she leaps at the chance. Spying seems like an adventure and an exciting way to privately support the revolution taking the countryside by storm. She also enjoys using her insight from Versailles in lively debates with Leon Gauvain, the handsome and idealistic revolutionary who courts her.

But as the revolution continues to gain momentum, and Giselle grows closer to the Queen, becoming one of the few trusted servants, she finds herself dangerously torn. Violence is escalating; she must choose where her loyalty truly lies, or risk losing everything...maybe even her head.
The Wardrobe Mistress takes place during The French Revolution, a period of time that is often portrayed in a romantic way but was a time of great upheaval.  Giselle is from a small town outside of Paris and is give the opportunity to serve Maria Antoinette as on of her wardrobe attendants.  Basically, she was in charge of her underthings, which doesn't sound like a big job but when you are dressing in such an elaborate way, it's pretty important.  It's obvious that a lot of research was done about the ill-fated queen and the bizarre way her life was witnessed on a daily basis by servants and advisors. Every moment of her existence was either controlled or observed by someone else and it exhausts me to even think about it!  Giselle takes in all of the decadence and unhappiness even as she agrees to try to get information about the royal family.  Although she comes to feel sorry for Marie Antoinette, her loyalties are torn when she meets a young revolutionary.  The book did a good job of balancing historical accuracy with a fictional story of one girl who was there to witness it all.  Even Lafayette makes an appearance, which was fun to read.
One aspect of The Wardrobe Mistress that I found interesting was the small insights it gave into every day life during this tumultuous time.  I think we often think of the French Revolution as being like Les Miserable, with fighting and singing 24/7. While there were certainly periods of constant fighting, life still went on in Paris and in the outlying areas.  In fact, many people were just trying to go about their lives without getting involved in politics.  This is certainly the case for Giselle's immediate family, but since she works at the palace they are drawn into the conflict more than most.  Giselle's relationships, familial and romantic are both impacted by her actions and decisions and it really all came down the the fact that she knew the royals as people, not just as figureheads.  Although I wish that the story had contained more fleshing out of characters and plot, I found The Wardrobe Mistress to be an interesting a quick read.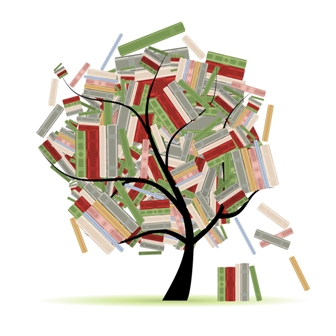 Related Posts