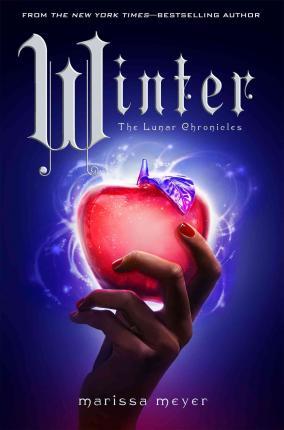 Winter by Marissa Meyer
Series: The Lunar Chronicles #4
Published by Macmillan on November 10, 2015
Genres: Young Adult, Science Fiction
Goodreads


Princess Winter is admired by the Lunar people for her grace and kindness, and despite the scars that mar her face, her beauty is said to be even more breathtaking than that of her stepmother, Queen Levana.

Winter despises her stepmother, and knows Levana won't approve of her feelings for her childhood friend—the handsome palace guard, Jacin. But Winter isn't as weak as Levana believes her to be and she's been undermining her stepmother's wishes for years. Together with the cyborg mechanic, Cinder, and her allies, Winter might even have the power to launch a revolution and win a war that's been raging for far too long.

Can Cinder, Scarlet, Cress, and Winter defeat Levana and find their happily ever afters?
Oh, what's to say about Winter that hasn't already been said?  I'm not sure I can contribute anything very original to the giant chorus of voices lauding the last installment in this wonderful series.  I loved it.  It was long, yes, but I was glad for that.  I was no ready for this series to end.  I remember being approved to read Cinder on NetGalley and since I had been blogging for only about 7 months, I was thrilled to get a chance to read it.  Every book after Cinder just kept getting better and better, and there aren't many series that remain so strong and so consistently wonderful.  I loved Winter as a character, because while she struggled with what was really a mental illness, she did not let it stand in her way. (Although, I have to say that Scarlet and Wolf are still my favorite).  All of the story lines moved toward each other as Cinder's plan to topple Levana's evil reign came closer, but there were some pretty major setbacks, as well, so the story was suspenseful for all 800+ pages.
Unlike other series I've read, where it wasn't clear whether a main character would survive to the end, Winter kept the tension going in other ways.  First, there was the how is this going to come together in the end? question. It wasn't so much would it happen, but how.  Also, while I knew everyone would make it to their HEA, I wasn't sure in what shape they would be.  In fact, some characters were quite changed by their experiences, but that did not lessen the happiness at all.  Winter was everything I hoped for in a series.  It stayed true to the characters, it provided entertainment at every turn, and it left me sad to see it end.  What more could you ask for, really?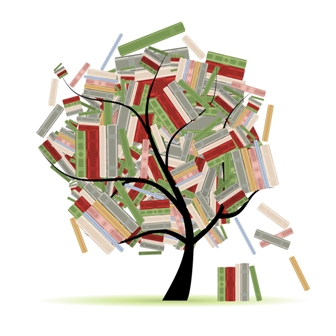 Related Posts