Born Wicked
Author:
Jessica Spotswood
Genre:
Young Adult
Publisher:
Putnam
Release Date:
2-7-12
After the death of their mother, the Cahill sisters must try to hide their identity as witches from the small New England town where they live and avoid the scrutiny of The Brotherhood at all costs. As girls all around them are accused of witchcraft and taken away to prison, Cate tries desperately to discover the truth behind their powers and fulfill her mother's wish to protect them from those who would see them either dead or exploited for selfish reasons. Cate must decide whether to follow her heart or make an agonizing choice that could secure her family's future.
Jessica Spotswood has created a world that is highly entertaining and, at times, terrifying.  In this alternate reality of the 1890s, witchcraft is forbidden and witches are hunted down by The Brotherhood and sent away to horrible prisons.  Women are taught to be meek and should either serve their husband or serve The Sisters, the female wing of The Brotherhood.  For the Cahill girls, life is a minefield of protecting their identities as witches and navigating life without their mother.  The burden of this falls on Cate, who I predict will become a beloved heroine of YA literature.  Cate is strong, smart and scared out of her mind that the next knock on the door will be The Brotherhood coming to take her sisters away.  Her total dedication to protecting them, despite sacrifices that she must make, is heartbreaking and gripping.
I loved the world that Jessica Spotswood has created for the reader.  It has the sweet appeal of a historical romance with the adventure and throat closing suspense of all the best in paranormal fiction.  As Cate tries to unravel the mystery that might destroy her family, you will feel just as conflicted and just as unsure of who you can trust.  The ending made me want to both cry and throw the book across the room because I knew that it meant waiting for the next installment in the story.  To date, only one author's books have done that to me *cough* Cassie Clare *cough*.  If this is not on your 2012 reading list, add it today.  The only thing you might regret is having to wait for the next book.
I received this book as an Advanced Readers Copy from the publisher and Library Thing in exchange for my honest review.
Find Jessica Spotswood online:
Website
Twitter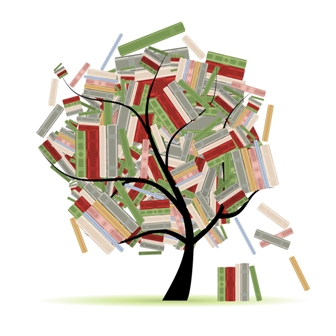 Related Posts