I received this galley in consideration for an honest review.
Skandal by Lindsay Smith
Series: Sekret #2
Published by Macmillan on April 7, 2015
Genres: Young Adult, Historical Fiction
Goodreads

Life in Washington, D.C., is not the safe haven Yulia hoped for when she risked everything to flee communist Russia. Her father is reckless and aloof, and Valentin is distant and haunted by his past. Her mother is being targeted by the CIA and the US government is suspicious of Yulia's allegiance. And when super-psychics start turning up in the US capitol, it seems that even Rostov is still a threat. Ultimately, Yulia must keep control of her own mind to save the people she loves and avoid an international Skandal.
The world of Skandal, while not in Russia anymore, was equally fascinating in this continuation of Yulia's story.  The setting of Cold War era Washington D.C. might not be the USSR, but it was still full of just as many dangerous plots, double-crosses, and political landmines. Yulia has been put into service with the CIA and is having to learn English and adjust to a new life all while working as a spy for the Americans.  The team of Psychic spies on the US side are a very interesting group.  Everyone's skills are sightly different from her Russian team, and I was amazed at how much detail and world building must have gone into creating a whole new team for Yulia.  Her father plays a bigger role in this book and it was interesting getting to know him, as well as hearing more about Yulia's mom, who is still at the center of much of the knowledge they seek.  As you can probably gather, a lot is happening in Skandal, but the pacing and world building did not make it seem too jumbled or dense with details.
I really enjoyed Yulia's hard-won journey to find out more about her psychic abilities and gain control of them.  In fact, controlling them becomes a matter of life and death.  Her relationship with Valentin is a sweet spot in the book, but even that is strained under the pressure of everything they have been through and must still endure.  This is a duology, so the ending was critical.  I thought it was extremely well done and I loved the way everything was resolved.  I wish I could write more about it, but I don't want to risk spoiling it for anyone.  Just believe me when I say that if you have not picked up this series, or if you read book one and haven't gotten to Skandal, I highly recommend you fix that as soon as possible.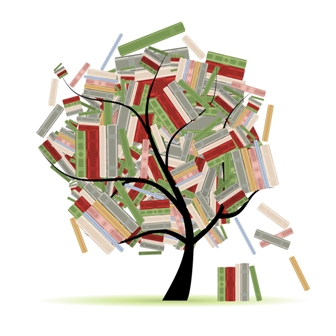 Related Posts