The Girl In The Steel Corset
(The Steampunk Chronicles #1)
Author:
Kady Cross
Genre:
Young Adult
Format:
Hardcover
Publisher:
Harlequin Teen
Release Date:
5-24-11
In 1897 England, sixteen-year-old Finley Jayne has no one…except the "thing" inside her.When a young lord tries to take advantage of Finley, she fights back. And wins. But no "normal" Victorian girl has a darker side that makes her capable of knocking out a full-grown man with one punch…. Only Griffin King sees the magical darkness inside her that says she's special, says she's one of "them." The orphaned duke takes her in from the gaslit streets against the wishes of his band of misfits: Emily, who has her own special abilities and an unrequited love for Sam, who is part robot; and Jasper, an American cowboy with a shadowy secret. Griffin's investigating a criminal called The Machinist, the mastermind behind several recent crimes by automatons. Finley thinks she can help–and finally be a part of something, finally fit in. But The Machinist wants to tear Griff's little company of strays apart, and it isn't long before trust is tested on all sides. At least Finley knows whose side she's on–even if it seems no one believes her. – Goodreads
Finley Jayne is the center of a story that blends historical with sci-fi and I really enjoyed it!  The first thing you realize is that she is at war with the power that is inside her.  This power is not figurative which makes her somewhat dangerous.  Her accidental encounter with Griffin saves her and puts her on a path to discovering who she really is.  What you also realize is that everyone in Griffin's group is struggling with their own identity.  Although their stories are not the main focus of the book, it creates a very well rounded and emotional backdrop for Finley's story.
The world that Kady Cross creates in this book is 100% steam punk.  This alternative Victorian England is full of awesome clothes, automatons and a lot of great action scenes.  Griffin's group of "misfits" make up a sort of cadre of scientists and people with unique abilities and it is entertaining and fascinating to read.  I am pretty new to the steam punk genre, but this book has definitely encouraged me to seek out more stories like this one.  Throw in an mysterious, evil enemy and a cliffhanger ending and you've got the beginning of a series that is sure to be a page turner!
Find Kady Cross online:
Website
Twitter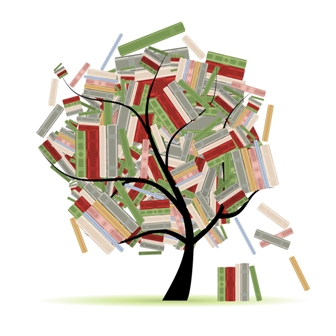 Related Posts