The Girl In The Clockwork Collar
(The Steampunk Chronicles #2)
Author: Kady Cross
Genre: Young Adult
Format: ARC
Publisher: Harlequin Teen
Release Date: 5-22-12
In New York City, 1897, life has never been more thrilling – or dangerous.
Sixteen-year-old Finley Jayne and her "straynge band of mysfits" have journeyed from London to America to rescue their friend Jasper, hauled off by bounty hunters. But Jasper is in the clutches of a devious former friend demanding a trade-the dangerous device Jasper stole from him…for the life of the girl Jasper loves.  One false move from Jasper and the strange clockwork collar around Mei's neck tightens. And tightens.
In this installment of The Steampunk Chronicles, Finley, Griff and the rest of the gang take an airship to New York City to chase after Jasper and find out what kind of trouble he has gotten himself into.  What follows is a story that is just as full of action, romantic tension and intrigue as the first book.  There is no lack of trouble in New York, and we find Finley charging head first into it, as usual.  As Jasper's story unfolds, there is more trouble than anyone expected.  I loved the blending of history with the strange technology that creates a dangerous machine that must be stopped.  The excellent pacing of the story and combination of personal interaction with exciting fight sequences kept the pages turning.
As always, Kady Cross has created a wonderful, steampunk world that adds to the reading experience.  I loved seeing her version of New York City in the late 1890s.  Bits of history and historical figures are blended into this world.  (Make sure you read the acknowledgements and notes in the back for a further explanation of how she decided to integrate the history into the story.)  This series has been a wonderful discovery for me and I really feel that it appeals to both teens and adults, equally.  The people, the clothes and the myriad of fantastic devices and biotechnology make for an interesting and fun world to visit.
I received this ARC in exchange for my honest review.
Find Kady Cross online:
Website
Twitter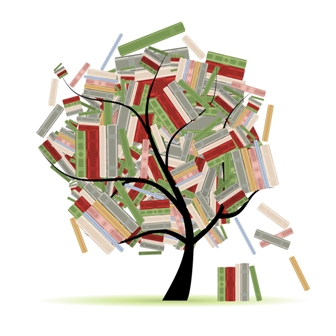 Related Posts