I received this galley in consideration for an honest review.
My Best Everything by Sarah Tomp
Published by Little Brown on March 3, 2015
Genres: Young Adult
Goodreads


Luisa "Lulu" Mendez has just finished her final year of high school in a small Virginia town, determined to move on and leave her job at the local junkyard behind. So when her father loses her college tuition money, Lulu needs a new ticket out. Desperate for funds, she cooks up the (definitely illegal) plan to make and sell moonshine with her friends, Roni and Bucky. Quickly realizing they're out of their depth, Lulu turns to Mason: a local boy who's always seemed like a dead end. As Mason guides Lulu through the secret world of moonshine, it looks like her plan might actually work. But can she leave town before she loses everything – including her heart? The summer walks the line between toxic and intoxicating. My Best Everything is Lulu's letter to Mason – though is it an apology, a good-bye, or a love letter?
My Best Everything was a book that had a very interesting premise, but with a somewhat uneven delivery.  I felt very sorry for Lulu.  She worked so hard to get out of that town and had her dreams pulled out from under her.  Her mother's mental illness compounded her feeling that she had to get out of that town.  It was that desperation that drove her to ask her friends, who had their won reasons for being desperate, to help her make moonshine.  I admit that I am ignorant of the whole illegal alcohol distilling industry and I didn't realize how lucrative it could be.  Some of it seemed a bit far fetched, but I think the greater point of the story was what Lulu and her friends were willing to do to get out, and how they felt about leaving the small town that both stifled and comforted them.  That aspect of the story was interesting.  Mason, as a character, was not well developed, in my opinion.  He had a past that he was trying to overcome and a family that made success almost impossible.  In contract, Lulu had always been deemed the "good girl" so her involvement with Mason was a rebellion for her, but somewhat of a redemption for him.
I guess my main barrier to really liking this book was the narrative voice.  It was written as if it were a letter to Mason, and while I would have minded it in snippets, having the entire book written that way became very distracting.  I just didn't feel particularly attached to the struggle or the characters themselves.  So, if you are a fan of this type of voice, I thin this would an excellent book for you.  As I said before, the story was a good one, but the way it was presented left me feeling a bit detached from My Best Everything.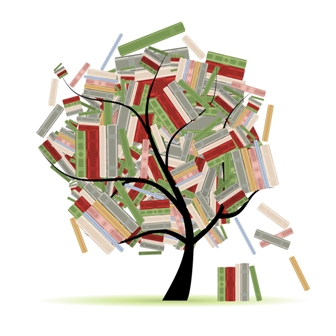 Related Posts