I received this galley in consideration for an honest review.
Sublime by Christina Lauren
Published by Simon & Schuster on October 14, 2014
Genres: Young Adult, Paranormal
Goodreads


When Lucy walks out of a frozen forest, wearing only a silk dress and sandals, she isn't sure how she got there. But when she sees Colin, she knows for sure that she's here for him. Colin has never been captivated by a girl the way he is by Lucy. With each passing day their lives intertwine, and even as Lucy begins to remember more of her life—and her death—neither of them is willing to give up what they have, no matter how impossible it is. And when Colin finds a way to physically be with Lucy, taking himself to the brink of death where his reality and Lucy's overlap, the joy of being together for those brief stolen moments drowns out everything in the outside world. But some lines weren't meant to be crossed.
There have been more than a few books written about a dead girl and a living boy, or vice versa, but Sublime felt a little different than your average paranormal romance.  I admit that this isn't a genre that I read a lot of, but the boarding school setting and some of the twists intrigued me enough to keep reading.  Colin and Lucy are fully aware of what the other is for most of the book, and I only tell you that because I think it is refreshing that this story didn't beat that mystery to death (no pun intended) as many writing this trope have done.  Instead, it focuses on Colin's obsession and attempts to find something real with Lucy by risking his own life again and again.  I have to say that while not everything in this book worked for me, I did like the darkness, and there was a lot of dark in this story.
I think where Sublime might have hit a few bumps was in the repetitive nature of some of the action and a lack of more in-depth world building.  I feel like I was on the verge of really, really liking this book, but something held me back and I think it was at somewhat due to not really feeling like I knew enough about this whole situation.  The other thing that kept me from giving Sublime more than an average rating was the 3rd person narrative.  Granted, it's pretty standard for adult romance, and it wasn't a total failure because I think it did work sometimes, but in other parts, it made me feel distanced from the story.  Despite those bumps, I think this book will definitely find an audience with teens that enjoy paranormal romance.  It's a unique twist on the ghost/living person trope and the dark ending was a definite win for me.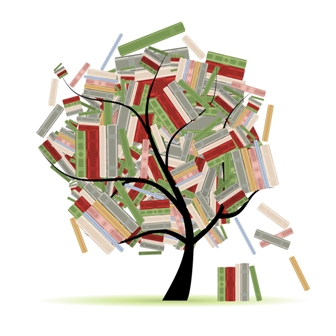 Related Posts