I received this galley in consideration for an honest review.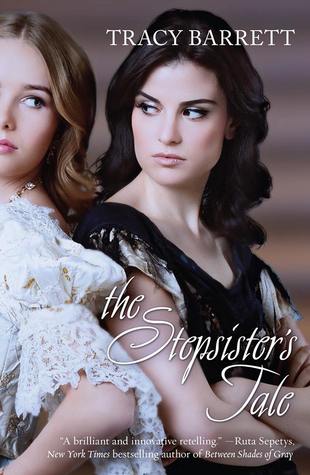 The Stepsister's Tale by Tracy Barrett
Published by Harlequin on June 24, 2014
Genres: Young Adult, Retelling
Goodreads


Jane Montjoy is tired of being a lady. She's tired of pretending to live up to the standards of her mother's noble family-especially now that the family's wealth is gone and their stately mansion has fallen to ruin. It's hard enough that she must tend to the animals and find a way to feed her mother and her little sister each day. Jane's burden only gets worse after her mother returns from a trip to town with a new stepfather and stepsister in tow. Despite the family's struggle to prepare for the long winter ahead, Jane's stepfather remains determined to give his beautiful but spoiled child her every desire. When her stepfather suddenly dies, leaving nothing but debts and a bereaved daughter behind, it seems to Jane that her family is destined for eternal unhappiness. But a mysterious boy from the woods and an invitation to a royal ball are certain to change her fate...
If you look at the story of Cinderella, which has hundreds of variations across hundreds of different cultures, it is really a story about someone who triumphs over an oppressor.  It is the story of a girl who no one thought could be anything, rising above her "station" and grabbing the big prize, which is usually a good marriage.  In The Stepsister's Tale we hear the story with the understanding that history got it all wrong.  Let me tell you what really happened is a common enough refrain in retellings. Unfortunate;y, for this book, I just wasn't buying it. The key element in Cinderella is the oppressor, who is usually the cruel Stepmother.  There was an oppressive entity, but that was the mother's pride and the condition of poverty.  The story was really more of a triumph over circumstances, rather than one person's cruelty, which kind of took something away from it.  The character of Cinderella was really not well developed, so we couldn't get a sense of how the story was being retold.  Was Cinderella the evil one, now?  Was she simply spoiled?  Without a grasp on the character that usually anchored the story, I could gain no footing on the switch in perspectives.  I also never really felt as if I got to know the stepmother, who was another character that served as an anchor in the original tale, as well.  I feel very strongly that if you are going to retell a story that is so deeply ingrained into the cultural psyche of so many readers by switching the perspective, you must still have at least some focus on the character that the reader knows best.  I didn't appreciate the retelling because I didn't recognize the character growth, even from a different angle.
That being said, I think that The Stepsister's Tale was a good story.  As a retelling it didn't work for me, but as a story about three girls, a depressed mom, and one sister's struggle to keep them all alive, it worked.  I loved how strong and resourceful Jane was.  I loved the way we saw their mother's desperate clinging to a house and a name that was crumbling around them.  I loved the sweet romance and the struggles the people in the forest faced from the king.   On its own merit, it worked.   It was an entertaining book, overall, I just don't think it needed the "retelling" banner over it.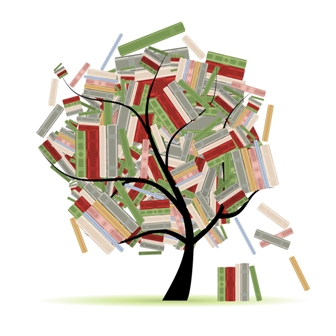 Related Posts