I received this galley in consideration for an honest review.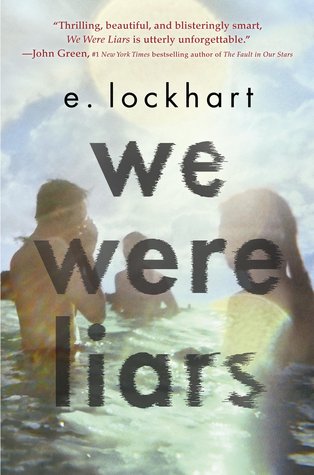 We Were Liars by E. Lockhart
Published by Penguin on May 13, 2014
Genres: Young Adult, Mystery
Goodreads


A beautiful and distinguished family.
A private island.
A brilliant, damaged girl; a passionate, political boy.
A group of four friends—the Liars—whose friendship turns destructive.
A revolution. An accident. A secret.
Lies upon lies.
True love.
The truth.
We Were Liars is a modern, sophisticated suspense novel from National Book Award finalist and Printz Award honoree E. Lockhart.
Read it.
And if anyone asks you how it ends, just LIE.
We all know the danger of reading a much-hyped book, especially if you read and review so many, so I went into We Were Liars half expecting to be blown away, half expecting to be disappointed.  I really loved this book, but I think it was for reasons that might differ from those of other readers.  I have always been fascinated by summer settings in books.  I love the ability it gives a story to progress, while staying in a place that essentially remains the same.  Meeting every summer gives you familiarity with people and places with the added advantage of growth that you don't necessarily have to narrate since, hey, we only know these characters in the summer.  So it is with Cady and her cousins as they spend summer after summer on their Vineyard adjacent private island.  As we see their summers, we also know, through Cady's dreamy, detached, and somewhat unreliable narration, that the lives of the Sinclairs exist in abject emotional repression on par with Ordinary People.  (Look it up, kids.)  As a reader you will see how deeply the family is simultaneously broken and glued together, as the adults struggle with their own lives and the kids struggle to remain on the outskirts of the figurative grenade lobbing.
Honestly, it wasn't THE TWIST that made this book for me.  What I love about this book was the narrator (I have a thing for the unreliable) and the family.  The Sinclairs were as effed up as they come, but not in an obvious way.  This dysfunction was the highest order of WASPy, where emotions, or lack thereof, were flung at each other like weapons.  Even with each other, where there were really were no secrets, the level of denial was astounding.  I kind of loved the way they were all liars – to themselves, to each other, to the outside world.  This is a very quick and intense read, best absorbed in one sitting, in my opinion.  If you can't appreciate the twist, then I think you might appreciate the portrait of a family that is like that vase you broke, then fixed, without anyone knowing.  Don't get too close because you will definitely see the cracks.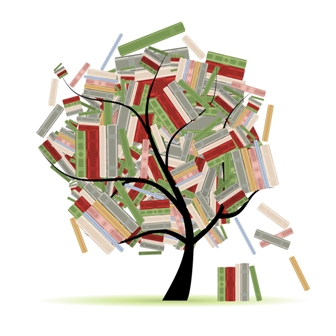 Related Posts