I received this galley in consideration for an honest review.
The List by Siobhan Vivian
Published by Scholastic on April 1, 2012
Genres: Young Adult
Goodreads


An intense look at the rules of high school attraction -- and the price that's paid for them. It happens every year. A list is posted, and one girl from each grade is chosen as the prettiest, and another is chosen as the ugliest. Nobody knows who makes the list. It almost doesn't matter. The damage is done the minute it goes up. This is the story of eight girls, freshman to senior, "pretty" and "ugly." And it's also the story of how we see ourselves, and how other people see us, and the tangled connection of the two
It is rare that I feel so strongly about a YA contemporary novel, but I cannot stop thinking about this book! The List takes everything that's complicated about being a high school girl and puts it in a glaring spotlight that you cannot avoid. It is a testament to Siobhan Vivian's writing that a book written in eight different perspectives can feel so intimate. It was done so flawlessly that, as a reader,  you feel like you are in the middle of the story, observing everything as it unfolds.  When the list is published every year at Mount Washington High it always causes a stir and the reader sees first hand the ripple effects as they reverberate through the lives of the girls at school and at home. Not only are your privy to the inner lives of the students on the list, you get to see their interactions with parents, siblings and friends.  I think that is one of the main reasons this book felt so real.  You truly get a 360 degree view of each girl and I was completely riveted from beginning to end.
I don't think that anyone would disagree that we use physical appearances to determine both social and inner value in society today and nowhere is it felt more keenly than deep in the thoughts of women and girls as they try to deal with the mixed messages thrown at them from every direction.  I thought that this story really dug through all of the insecurities of the characters and I found myself caring about even the most unsympathetic listees.   As much as I think this is an important book for everyone to read, it is also a very entertaining story. Each person on the list is exposed in some way because of the new attention; some of it is empowering, some of it will bring you to tears, but all of these young women are wonderful, relatable characters. I found a part of my high school self and my current self in each girl and I think that anyone who reads this book will feel the same way. Do yourself a favor and pre-order it today. I promise you won't regret it.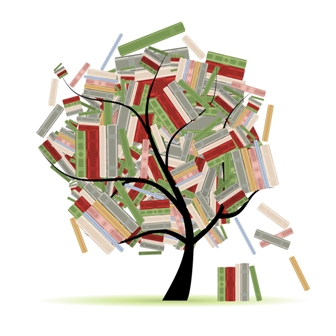 Related Posts