I received this galley in consideration for an honest review.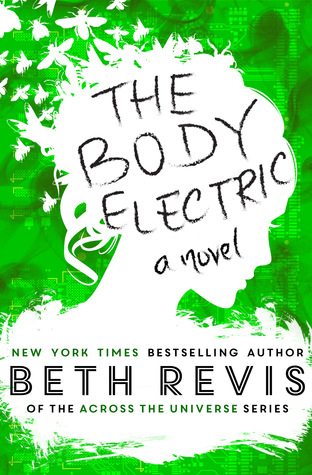 The Body Electric by Beth Revis
Published by Self-Published on October 6, 2014
Genres: Young Adult, Science Fiction
Goodreads

Ella Shepherd has dedicated her life to using her unique gift—the ability to enter people's dreams and memories using technology developed by her mother—to help others relive their happy memories. But not all is at it seems. Ella starts seeing impossible things—images of her dead father, warnings of who she cannot trust. Her government recruits her to spy on a rebel group, using her ability to experience—and influence—the memories of traitors. But the leader of the rebels claims they used to be in love—even though Ella's never met him before in her life. Which can only mean one thing… Someone's altered her memory. Ella's gift is enough to overthrow a corrupt government or crush a growing rebel group. She is the key to stopping a war she didn't even know was happening. But if someone else has been inside Ella's head, she cannot trust her own memories, thoughts, or feelings. So who can she trust?
As a big fan of the Across The Universe series, I was very excited with Beth Revis said she would be writing another book set in that world, but on earth.  The world building was excellent and I was immediately able to understand the political and environmental changes that had taken place from the 2000s to the 2200s.  It was a world that was familiar, but with some really interesting technological advancements that gave the story something relatable, but different enough to be fascinating.  As Ella is drawn into the twisted world with which she is entangled, she is also drawn into questions about the very things that make us human.  In my opinion, it's hard to have a sci-fi story without bringing in the ethics of technology.  As we advance more and more, how we use our knowledge, for good or evil, will always be an issue.  That question is woven into the fabric of the story in such a way that it really enhances everything else that's going on.  As Ella runs for her life and tries to find out who she can trust, the story takes some amazing twists and turns that were fun and delightfully shocking.
I really enjoyed this face paced, well structured story.  Every twist revealed a new and surprising element, combining sci-fi with political intrigue.  For those that have read the Across The Universe series (if you haven't, you need to) there are some fun little Easter eggs in The Body Electric, but they won't take anything away from your reading experience if you haven't.  The Body Electric was everything I love in a sci-fi thriller; cool technology, heart-stopping action, wicked twists, romance, and a story that I couldn't put down.
I am very excited to be able to offer TWO people the chance to win a cop of this awesome book!  First place winner will get a numbered, limited edition copy and the second place  winner will receive a  regular (but still awesome) copy of the book.
You must be 13+ to enter.  This is open internationally.  Contest-only social media accounts will be disqualified.  Good luck!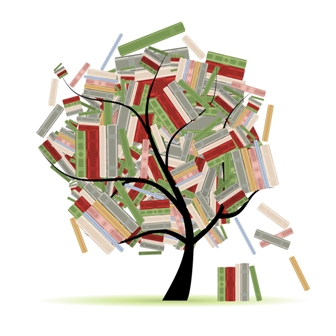 Related Posts