I received this galley in consideration for an honest review.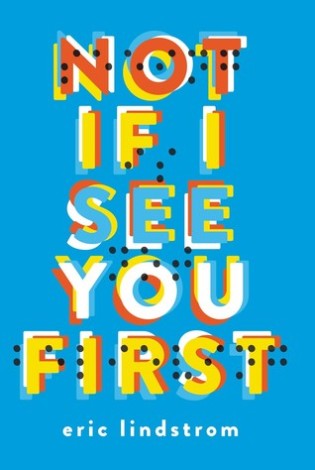 Not If I See You First by Eric Lindstrom
Published by Little Brown on December 1, 2015
Genres: Young Adult
Goodreads


Parker Grant doesn't need 20/20 vision to see right through you. That's why she created the Rules: Don't treat her any differently just because she's blind, and never take advantage. There will be no second chances. Just ask Scott Kilpatrick, the boy who broke her heart.

When Scott suddenly reappears in her life after being gone for years, Parker knows there's only one way to react-shun him so hard it hurts. She has enough on her mind already, like trying out for the track team (that's right, her eyes don't work but her legs still do), doling out tough-love advice to her painfully naive classmates, and giving herself gold stars for every day she hasn't cried since her dad's death three months ago. But avoiding her past quickly proves impossible, and the more Parker learns about what really happened--both with Scott, and her dad--the more she starts to question if things are always as they seem. Maybe, just maybe, some Rules are meant to be broken.
I think all of the reviews I've read of Not If I See You First comment on how Parker's voice is so funny, and they are right.  She is quick-witted and completely unafraid of making people uncomfortable.  She refuses to fit into a box so that others will feel more comfortable with her blindness.  As someone who is not bind, I found the insight into how she goes about her day (from getting to her classes to running every morning) fascinating and I definitely had my eyes opened to some obstacles that I hadn't though of before. Parker points out that without the ability to read facial expressions, many social cues are lost on her, so she just tells it like it is.  It was a really fun part of her character, but it becomes apparent that it's also a form of armor for her because there's a lot that Parker isn't fully dealing with; the death of her father, her new living arrangements, or the way she feels about being reminded of her painful break-up with Scott.  It's Scott's reappearance that triggers a lot of the growth for Parker in this story. I loved how she and Scott weren't this picture perfect romantic reunion.  She had a right to be angry, but Scott called her on some of her issues, as well, and without that I think the romance would have been too over-the-top cheesy.
Friendship was also  a very strong foundation in Not If I See You First.  Parker relies on her friends, not so much for geographical navigation, but for emotional support.  It seemed to me that this tough outer shell Parker has only worked because she had these friends who allowed her to fully be herself when she was with them.  I loved their dynamic and I especially loved the many realizations that Parker had about letting people in and being vulnerable.  The ending was probably one of my favorite things about Not If I See You First.  It was hopeful and happy, but was left open enough to where you had to use your imagination just a little.  To me, it was very clear what would happen, but I wouldn't call it a traditional ending for a story that had a romance.  In short, you should definitely give this book a try.  Go for the brutal honesty and sarcasm, stay for the emotional journey and the slightly messy (but wonderful) love story.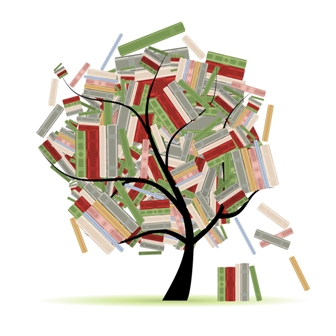 Related Posts