I received this galley in consideration for an honest review.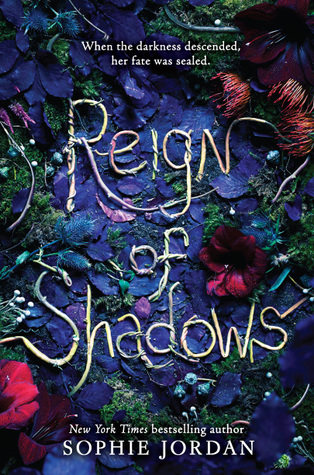 Reign Of Shadows by Sophie Jordan
Series: Reign of Shadows #1
Published by Harper Collins on February 9, 2016
Genres: Young Adult, Retelling, Fantasy
Goodreads

Seventeen years ago, an eclipse cloaked the kingdom of Relhok in perpetual darkness. In the chaos, an evil chancellor murdered the king and queen and seized their throne. Luna, Relhok's lost princess, has been hiding in a tower ever since. Luna's survival depends on the world believing she is dead.

But that doesn't stop Luna from wanting more. When she meets Fowler, a mysterious archer braving the woods outside her tower, Luna is drawn to him despite the risk. When the tower is attacked, Luna and Fowler escape together. But this world of darkness is more treacherous than Luna ever realized.

With every threat stacked against them, Luna and Fowler find solace in each other. But with secrets still unspoken between them, falling in love might be their most dangerous journey yet.
I always enjoy unique retellings, and this definitely fits into that category.  I really enjoyed the world that Sophie Jordan built in Reign If Shadows, although I would never want to live in it, myself! It was full of danger and, well, really gross creatures, but that's what made it fun to read!  Luna's life has been controlled and sheltered, but when Fowler appears, it's the perfect chance for her to experience more of the world. The circumstances that take her out of the tower sort of force her to into the outside, but I can tell that Luna is going to be a character that has great determination and complexity as a heroine. The world building is excellent and it really sucked me into this bizarre world where the sun pretty much doesn't exist.
The romance is swoony and just what I would expect from one of my favorite romance writers.  The relationship is complex, but I can tell that this is a couple that I am going to root for throughout the series.  The ending left me wanting the second book, NOW. So, if you love retellings or just a good love story set in a fantastic word, give Reign of Shadows a try!
Blog Tour Schedule:
1/27: Books Buying Beauty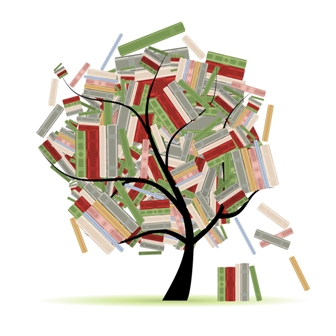 Related Posts