Welcome to my stop in the blog tour for Finding Paris by Joy Preble!  Today, I am sharing my thoughts about this engaging and emotional book, and if you scroll down you'll see an amazing giveaway, as well.  There are many fantastic stops on this tour, so don't forget to check out the other posts about this wonderful book.
I received this galley in consideration for an honest review.
This book contains material that may be triggering for sensitive readers.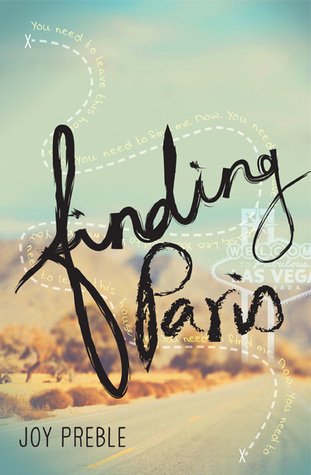 Finding Paris by Joy Preble
Published by Harper Collins on April 21, 2015
Amazon,  - B&N
Goodreads

Sisters Leo and Paris Hollings have only ever had each other to rely on. They can't trust their mother, who hops from city to city and from guy to guy, or their gambler stepfather, who's moved them all to Las Vegas. It's just the two of them: Paris, who's always been the dreamer, and Leo, who has a real future in mind--going to Stanford, becoming a doctor, falling in love. But Leo isn't going anywhere right now, except driving around Vegas all night with her sister. Until Paris ditches Leo at the Heartbreak Hotel Diner, where moments before they had been talking with physics student Max Sullivan. Outside, Leo finds a cryptic note from Paris--a clue. Is it some kind of game? Where is Paris, and why has she disappeared? When Leo reluctantly accepts Max's offer of help, the two find themselves following a string of clues through Vegas and beyond. But the search for the truth is not a straight line. And neither is the path to secrets Leo and Max hold inside.
I think I've said it before, but books about sisters are always fascinating to me.  Not having one myself, that bond is one that I have always enjoyed reading about in books.  Although there is a hint of romance in Finding Paris, the core relationship in this book is the one between Leo and Paris.  Paris is immediately set-up as the "wild" one; she is artsy and unpredictable, the opposite of Leo. Both girls dream of leaving their home, now in Vegas, and escaping their mother and new step-dad.  As the story progresses, and Leos search begins, I started to see Paris in a different light and I felt that through the clues and through the things that Max and Leo discover, I felt as if I was getting to know Paris.  She was present without actually being there.
The setting also bears a mention, as well.  It is not the shiny happy Vegas we discover here, but more a seedier, behind-the-scenes Vegas.  It fit perfectly wit the story and since landmarks were such a large part of the clues, it almost became a character itself.  I think what really grabbed me about this story, however, was that the entire time you think you are chasing Leo's manic pixie of a sister, it is Leo who is being pulled toward a truth she doesn't want to face.  A book about a mysterious road trip turns into a story that had some heartbreaking elements, including sexual abuse, which may be triggering for some readers. Without wanting to give too much away, I'll just tel you that the twist at the end was well executed and one that I truly did not expect.  Finding Paris was part road trip, part romance, and part family mystery.  Anyone who is looking for a truly engaging read should get this book immediately.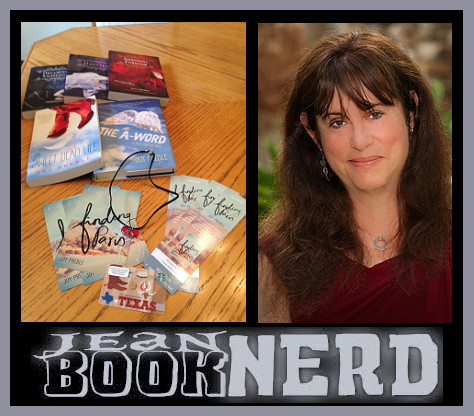 Giveaway is open to International. | Must be 13+ to Enter
1. A signed set of DREAMING ANASTASIA trilogy. (domestic US only)
2. A $10 Starbucks gift card.
3. An exclusive FINDING PARIS necklace.
4. A signed set of THE SWEET DEAD LIFE series. (domestic US only)
4. 
Signed bookmarks and postcards.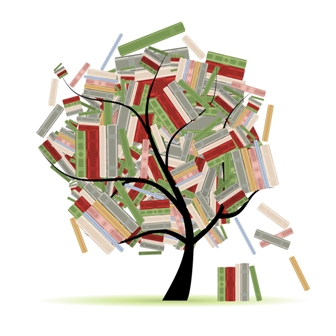 Related Posts