I received this galley in consideration for an honest review.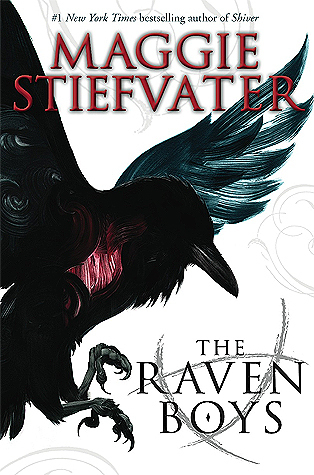 The Raven Boys by Maggie Stiefvater
Series: The Raven Cycle #1
Published by Scholastic on September 18, 2012
Genres: Young Adult, Fantasy
Goodreads


Every year, Blue Sargent stands next to her clairvoyant mother as the soon-to-be dead walk past. Blue herself never sees them—not until this year, when a boy emerges from the dark and speaks directly to her. His name is Gansey, and Blue soon discovers that he is a rich student at Aglionby, the local private school. Blue has a policy of staying away from Aglionby boys. Known as Raven Boys, they can only mean trouble. But Blue is drawn to Gansey, in a way she can't entirely explain. He has it all—family money, good looks, devoted friends—but he's looking for much more than that. He is on a quest that has encompassed three other Raven Boys: Adam, the scholarship student who resents all the privilege around him; Ronan, the fierce soul who ranges from anger to despair; and Noah, the taciturn watcher of the four, who notices many things but says very little. For as long as she can remember, Blue has been warned that she will cause her true love to die. She never thought this would be a problem. But now, as her life becomes caught up in the strange and sinister world of the Raven Boys, she's not so sure anymore.
Henrietta is a small, southern town with its fair share of both poverty and privilege.  Within that framework, which is common enough, is a very uncommon and appealingly quirky story about spirits, quests and destiny.  The first thing that struck me about this book was its duality of energies.  Blue is from a family of psychics and lives in a house full of women that seem to constantly talk in vague riddles.  The only specific thing she has ever known is that her first kiss will kill someone.  On the other side of that are the Raven Boys, an equally eccentric gang with a different dynamic and energy that discovers that they need Blue to complete their mission.  As the puzzle pieces start to fall into place, Blue's world and the world of The Raven Boys starts to not just intersect, but fit into one another.  Much like a patchwork quilt is put together, the story and character pieces come together to create something that is unique and really fun.  The excellent structure and pacing of the story made it a compelling read and I found myself wanting to know more about everything, which certainly kept the pages turning.
Death was a constant companion in this story.  Within this socioeconomically diverse a circle of friends, it seemed to be the great equalizer, as each Raven Boy and Blue had to face it in one way or another.  The line that they were looking for is a road for spirits and there is a feeling that death may be closer than they think, although not necessarily in a threatening way.  Death is an almost magical companion in this story and that seemed to bring out the quirkiness and appeal of each person.  Gansey, Adam, Ronan, Noah and Blue were each so well developed that I almost wished I knew them in real life.  It was Blue, however, that captured my imagination the most.  She is a typical teen in many ways; trying to get through school, tired of small town life and wanting to know more about the future.  What sets her apart, besides her family of psychics, is the fact that her ability is passive.  There was something about her inability to kiss a boy for fear of killing him and her inability to harness any clairvoyant gifts of her own that was so interesting to read.  Despite all of that, I still got the sense that Blue is very powerful in her own way, even if she doesn't fully grasp it.
The Raven Boys was spooky, well written and extremely interesting.  There was not one character that dragged or seemed boring.  This was an excellent beginning to a series that am sure will delight its readers.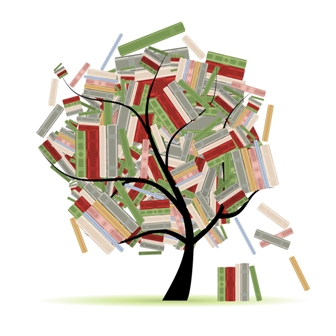 Related Posts